Aisha Nana Ahmed
Coach - Educator - Seeker
You are Light. I just help you Shine
Hi, I am Aisha Ahmed and I am excited that you are here. It doesn't matter how you got here but it is great that you are here because I love to serve you! 
I am an imperfect mom to twin toddlers which I will mostly refer to as agents salt and pepper when I don't want it to matter.
I am dedicated to help you love you, reconnect with your purpose and give your family better than you got.
I am a pharmacist and love serving my students and community. I teach Qur'an Arabic and I love that too.
My parenting journey is one of learning, unlearning and relearning and with my personality style, I tend to be very analytical and critical which is good news for you – I do all the studying (means i read a lot of books, blogs and sign up for all the courses and certifications) and I will bring to you what works because the truth is, it can get too much all the parenting paradigms – respectful, peaceful, gentle, RIE, montessori, simplicity, empowered, mindful, intentional etc. 
I want to transform all these teachings to something easy and doable for YOU In sha'a Allah!
My Vision
To build a community of women who are grounded in self, healing and becoming and are connected with Allah ﷻ so they can keep growing, blooming and sharing their light and that is how we change the world.
My Mission
To help women just like you figure out how to get past perfectionism, anxiety, overwhelm, self doubt and take their power back, to live a life they choose
Disclaimer
There is no room for judgement or perfectionism here.
I Coach
I am a certified  Conscious Parenting Coach, also a certified by the John Maxwell team as a Parenting and Family Coach and a Behavioural Analysis consultant in the DISC method, a Positive Discipline Parent Educator and soon to be a Baby Sleep and Well Being Specialist.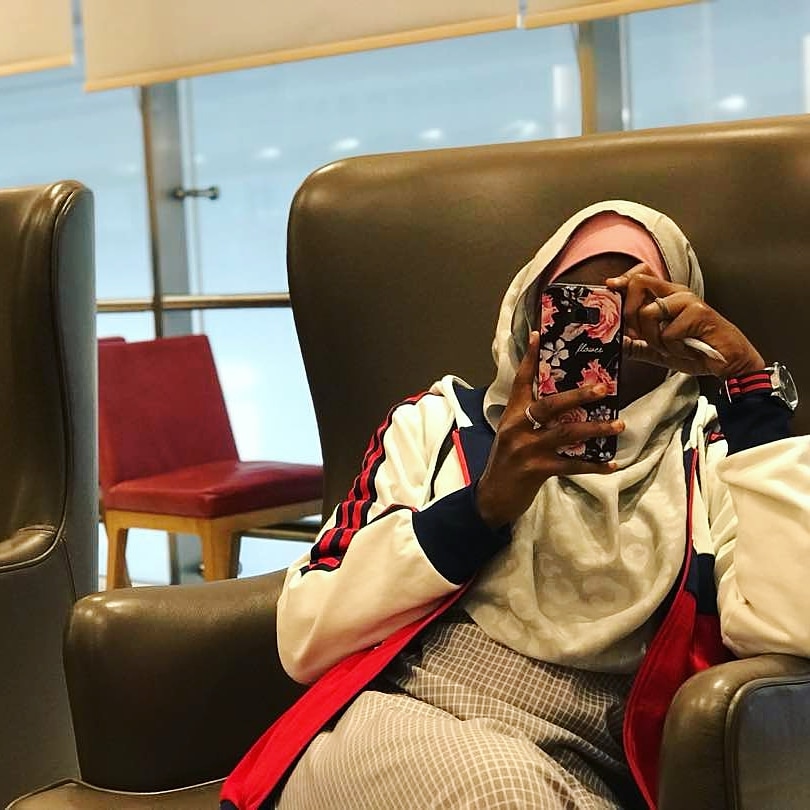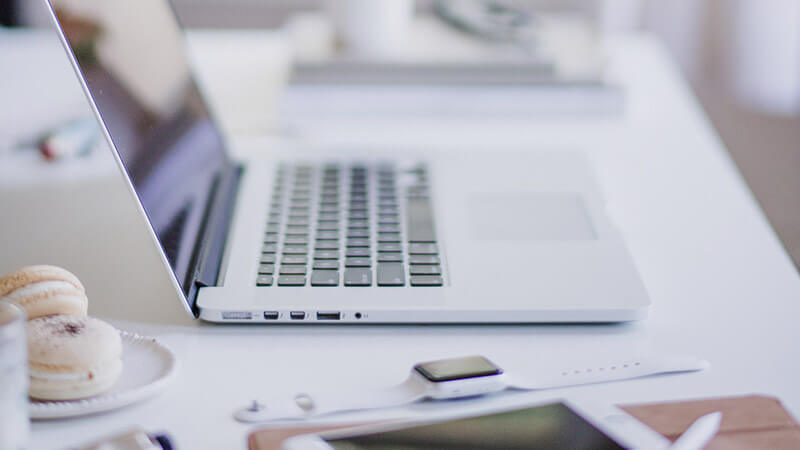 BLOG
Spend time reading my blog which is almost like my journal sometimes. And don't forget to share.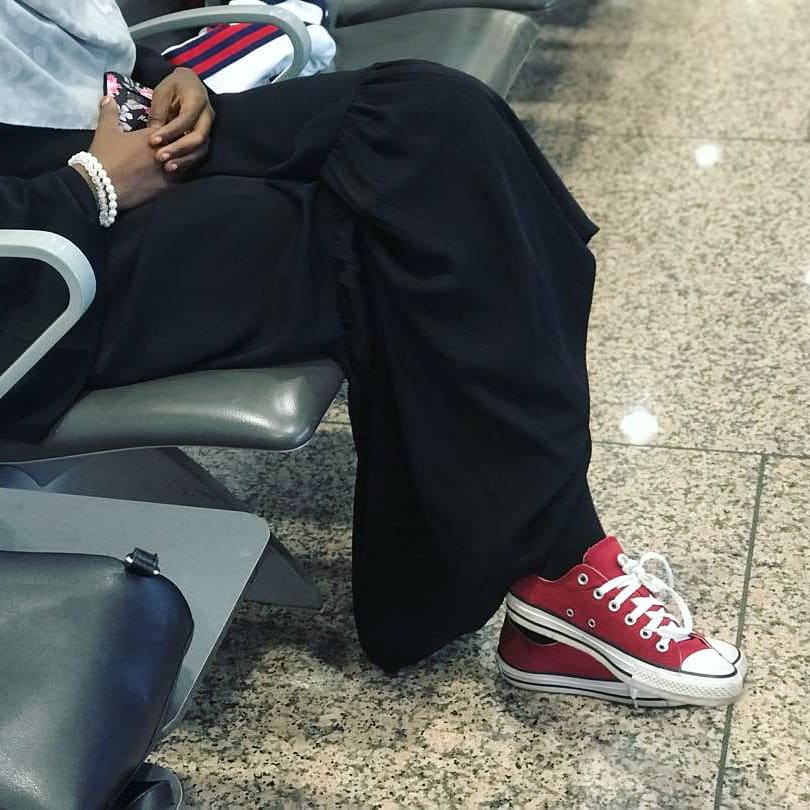 Work With Me
Want to work with me? I offer coaching, run masterminds, facilitate retreats and circles and courses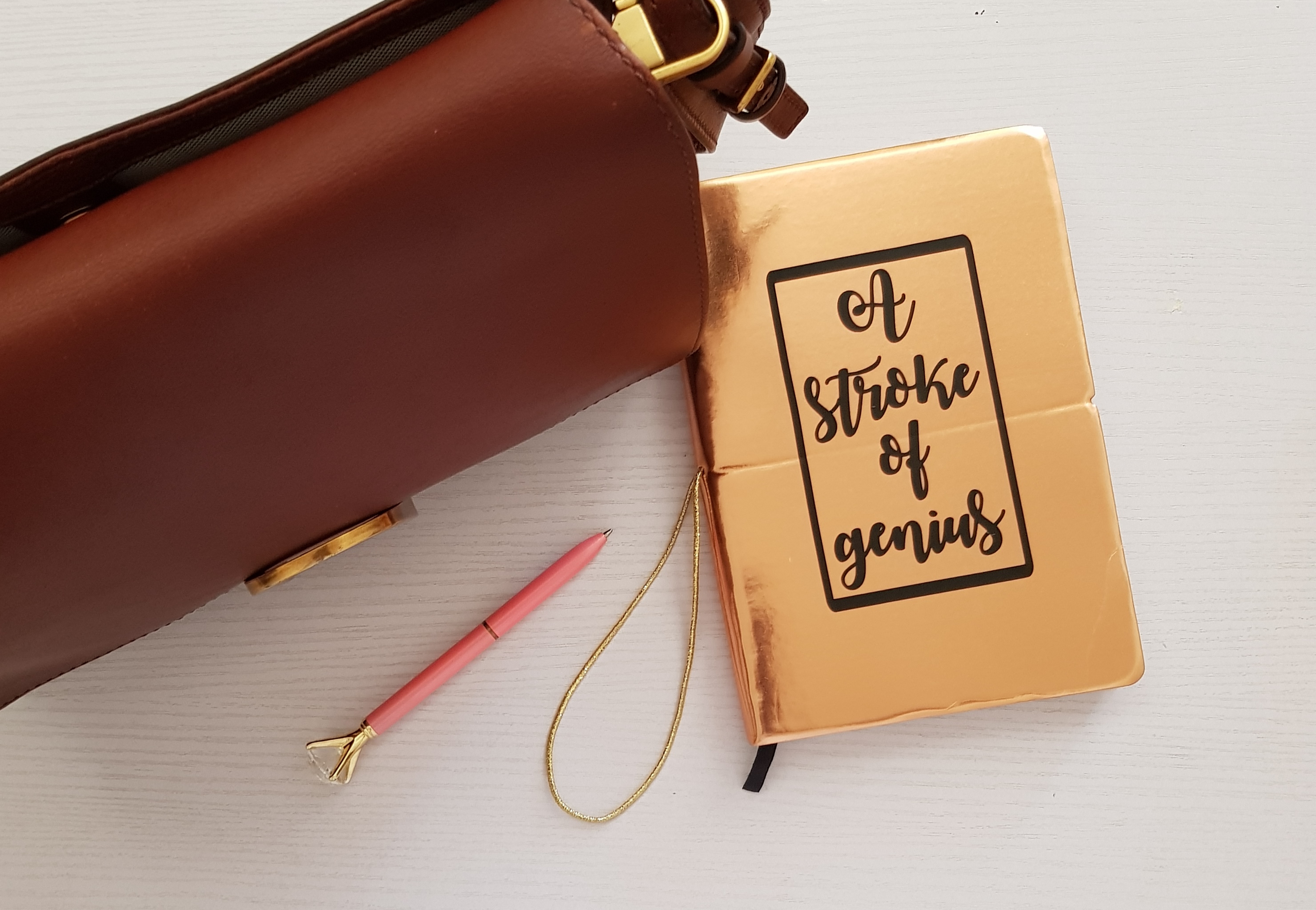 Newsletter and Resources
Sign up to receive my newsletters and also to find the latest resources 
Don't know where to start and need a cheat-sheet?
Don't Wait Any Longer. Start Forging Your Own Path Today!