I'm Aisha Ahmed
Life & Parent Coach
Helping You Be the light that you are!
Life Coaching
You are not everything you believe about you. Are you ready to meet You?
Parent Coaching
You want to give your family better than you got!
Coaching
One-on-one and Group coaching offers
Courses
I offer a wide range of courses from productivity and relationships to Qur'an Arabic
Retreats and Circles
Come join us. Welcome home.
Speaking
Have an event or just need me to come hang with your community
About Me
Hello and welcome!
My name is Aisha Ahmed. I am on the path to build villages, nations, bridges and legacies.
I have a Bachelor's in Pharmacy and a Master's degree in Clinical Pharmacy. I love serving the community as a pharmacist.
I am a certified Life coach. I am passionate about helping people grow and thrive in areas of personal development, spiritual development and family relationship.
I am a certified Conscious parenting coach and I am looking to help parents heal their inner child and support them as they show up for their children. I am also very interested in the Montessori way. I am a behavioral analysis trainer in the Maxwell DISC.
I am a student of the Qur'an and love teaching Qur'an Arabic to people. I live for those Aha moments people have when they finally get a concept.
I love spiritual communities and I love Tadabbur (contemplating the ayahs of the Qur'an).
Free to look around and I hope you stay.
"My Husband keeps saying to thank you. He is seeing all these changes and we are not even done with the sessions."
"You know how you talk about being "A"-ware in order to "BE"-ware.
Well DISC has made me more self aware, self accepting and generally more self loving. Thanks to the insight from DISC, I am learning to be kinder to myself, to not be so self-critical, to be more appreciating, loving and understanding of myself and others.
I am learning to hold space for people just as they are. DISC has taught me how to communicate with different types of people. I no longer see our differences as these huge walls of steel that are impenetrable, I now know how to maneuver my way around them.
Overall DISC has helped mend the relationship with myself and with others and I am grateful for that. Alhamdulillāh."
"Oh wow! If everyone in the world would do DISC then the world will be a better place."
Other ways to work with me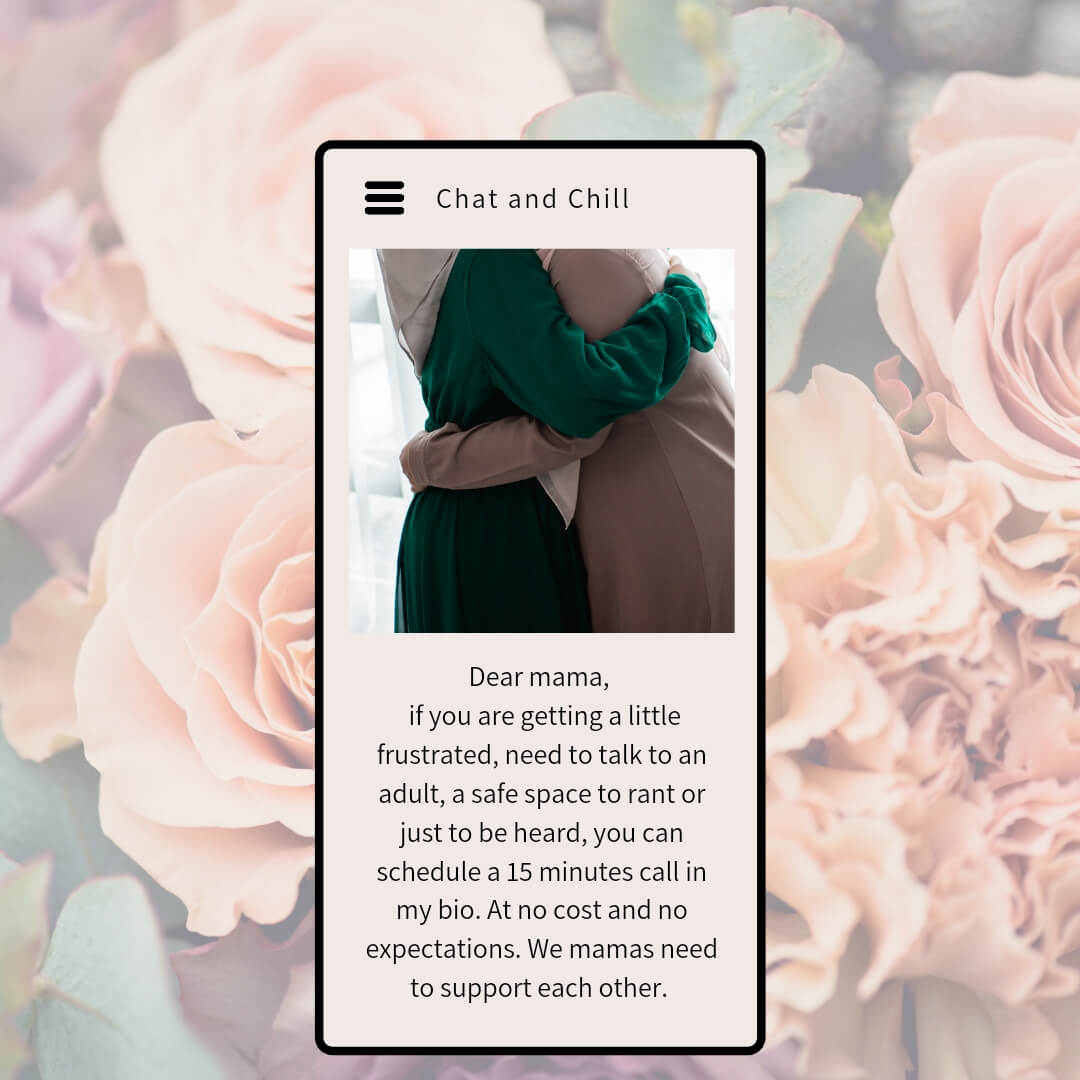 Chat and Chill
Maybe you need to rant or just cry or you are a new mum and just needs to talk to an adult or you just want to chat and chill. It's at no cost to you and no expectations from me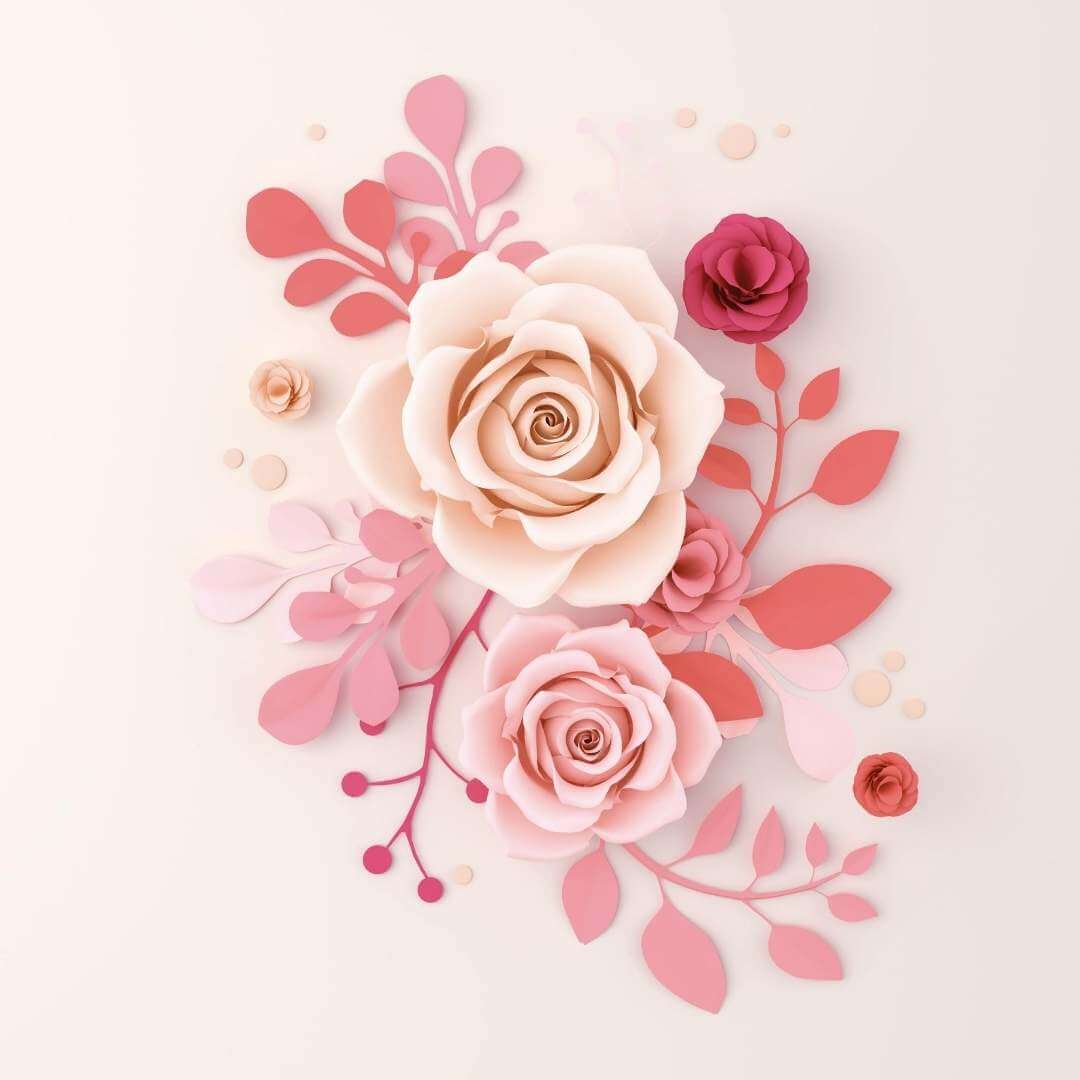 Join our village on telegram
It takes a village. Don't have yours. Come join ours
Don't Wait Any Longer. Start Forging Your Own Path Today!