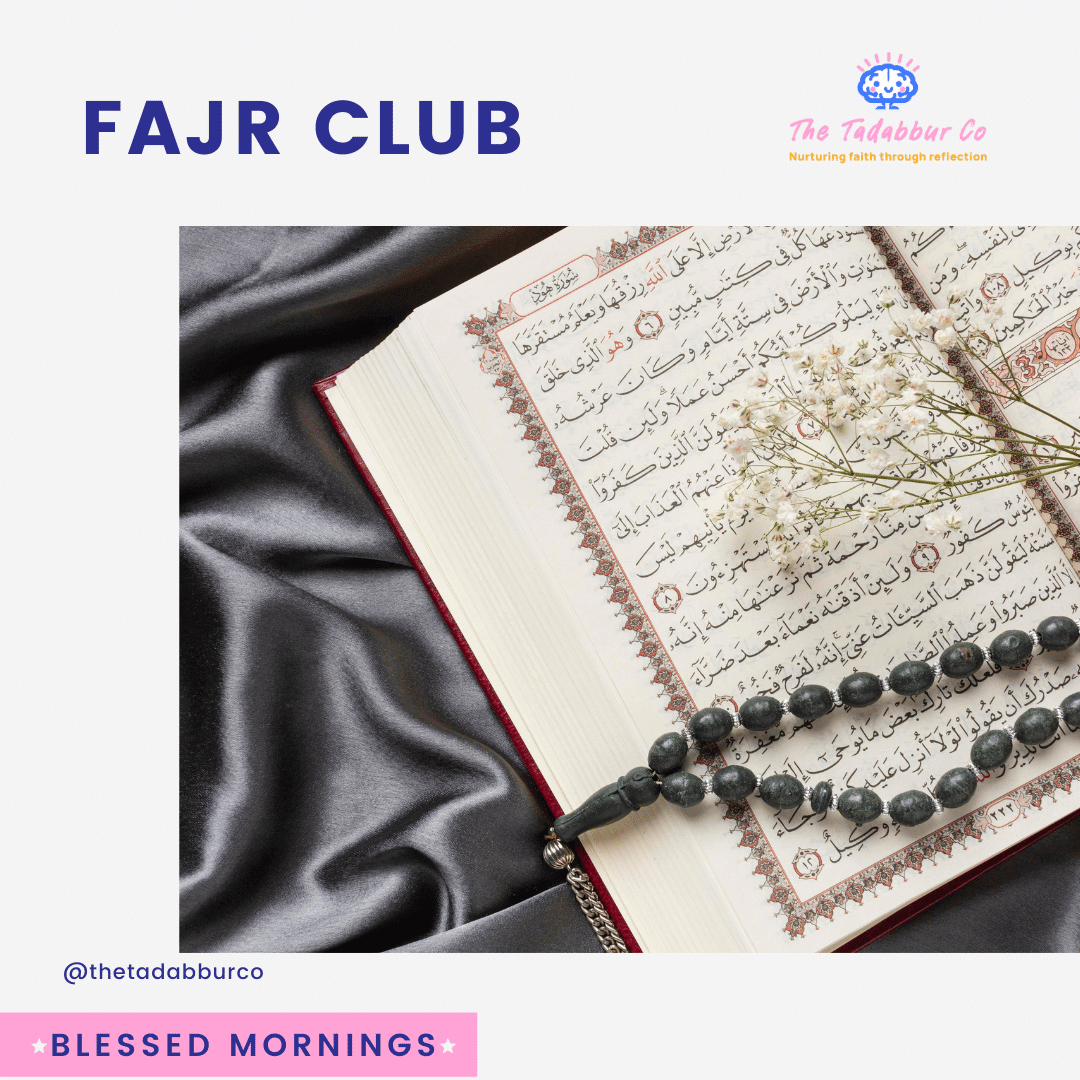 Fajr Club
A community of women who sit after Fajr and learn and reflect on the ayahs of the Blessed Qur'an. Would you like to join us for Juz Amma?
Women of Tadabbur
A community of women who sit regular to reflect on the Ayahs of the Blessed Book. You do not have to be alone on your journey with the Qur'an.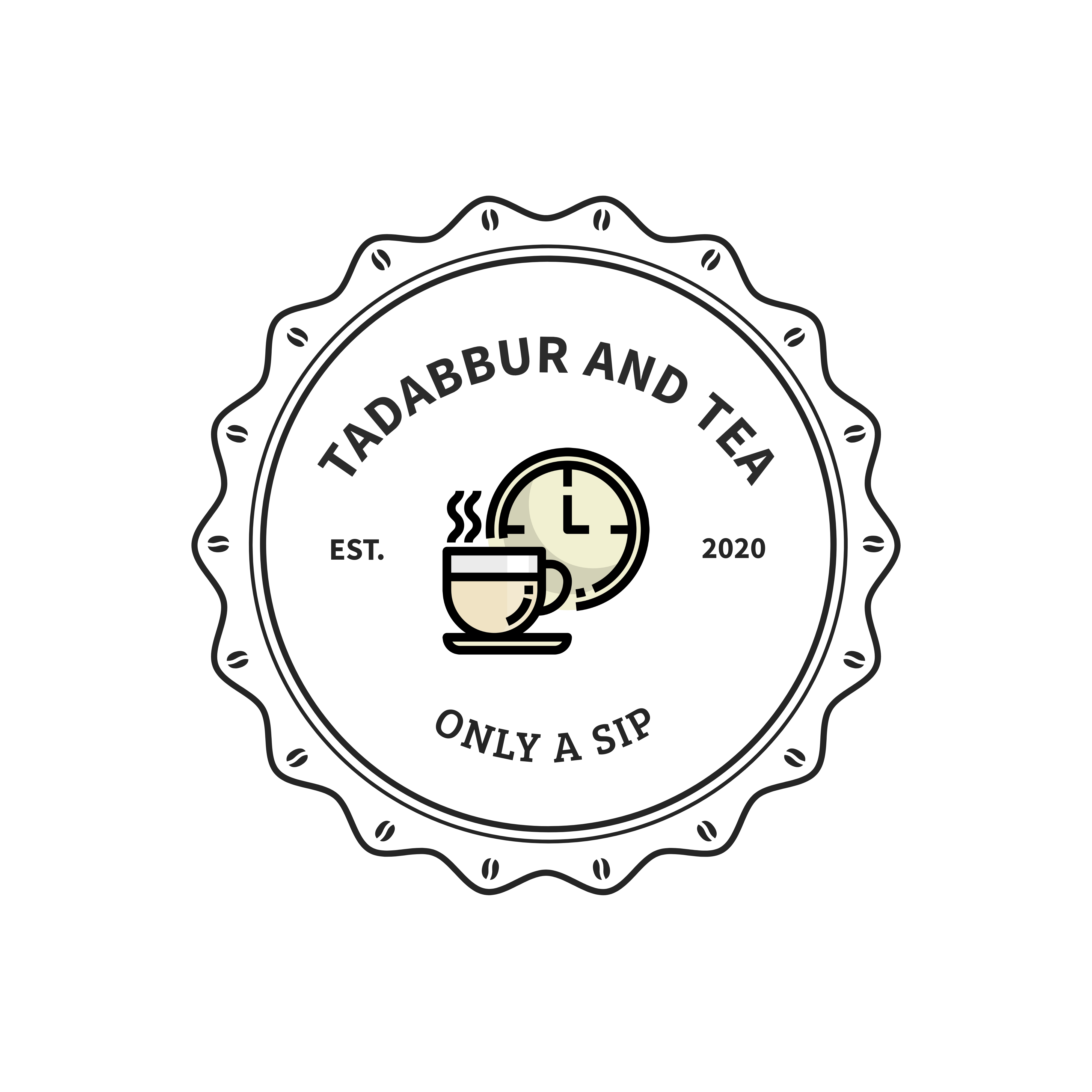 Tadabbur and Tea
A blessed morning with tea, heartful conversations around the Qur'an and beautiful companions. We meet in Abuja, Nigeria but we also have virtual sessions.
Join us on Club House
We host safe and non-judgemental rooms on club house. Join our club and follow us!
Nurturing Bookish Besties
Maybe you feel you do not read as much as you like or you do not have access to the books you would like to read or you just in need of  book besties.
Upcoming Spiritual Retreats
Would you like to join us?
Don't Wait Any Longer. Start Forging Your Own Path Today!