Hello! I am Aisha
A stationery hoarding, book obsessed, Qur'an and Seerah loving, family centred, self proclaimed foodie.
See what I am reading
Taking on the World, One Step at a Time
I guess you are here because you want to know a little about me. The most important you should know is that I am not very good at talking about myself. 
My name is Aishatu Nana Ahmed – a pharmacist by day, an entrepreneur and a blogger by night. I graduated with a Bachelors degree in Pharmacy (BPharm)  from Ahmadu Bello University, Zaria and a Masters degree in Clinical Pharmacy (MClinPharm) from the Robert Gordon University, Aberdeen.
…
…
I am an introvert and a total nerd. I am a foodie who doesn't always like like to cook. I dabble in photography and I love writing. Well! Except when my career depends on it. As cliche as this sounds, my husband is my best friend. I actually complain about him to him. It goes like "Can you believe what my husband did…." And he always knows whose side to pick
Currently, I practice as an academic. I teach clinical pharmacy in the university.  I also provide pharmacy services as a community pharmacist. My teaching and practice interests include – medication management specifically in chronic diseases, medication adherence, pharmacovigilance and patient care.
My personal interests include reading, buying and hoarding books. I love crocheting even though I am not good at it. I love to colour and make lists. I am a stationery, and planner addict (You may read 'addict' as 'hoarder'). 
I am such a great blend of Perfectionism and procrastination. Ma sha Allah! If they got married and had a child, it would look like my work habits on most days.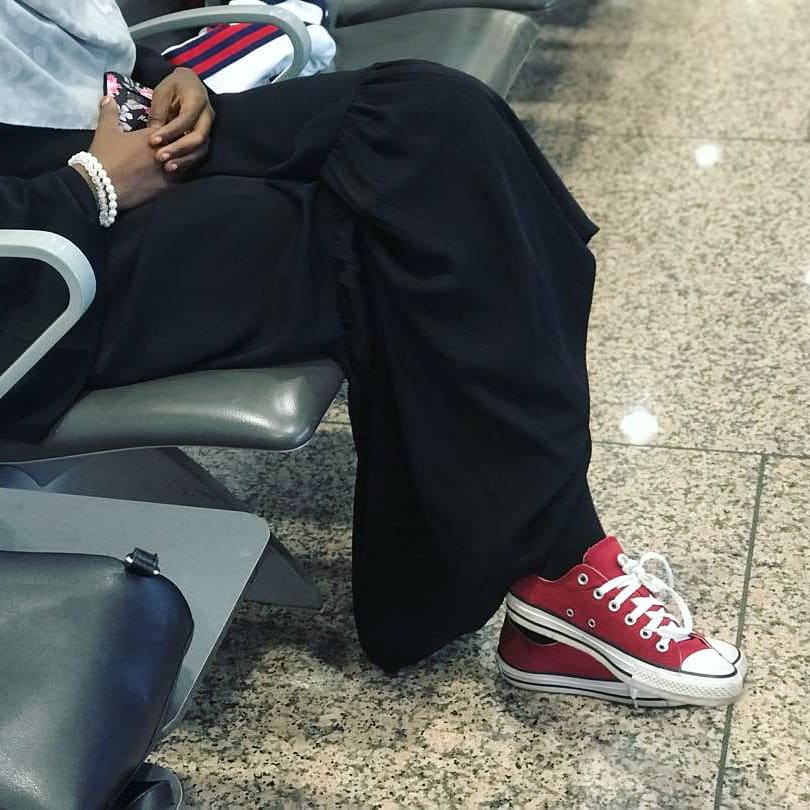 A little more about me
I have been blogging for a while in different niches and mostly as a ghost. I started this one because I realised how underrepresented pharmacists are in the blogosphere. Blogging and writing gives me a break from real life. So this is a chance to be creative, artistic (I cannot draw to save my life), make friends, inspire, be inspired. With my various tips and stories about everything from becoming a pharmacy student, to being a pharmacist, wife, an academic, the struggles in this Dunya, the striving for the Aakhira or just figuring out what next to read.