Are you ready to give yourself permission to be and have more?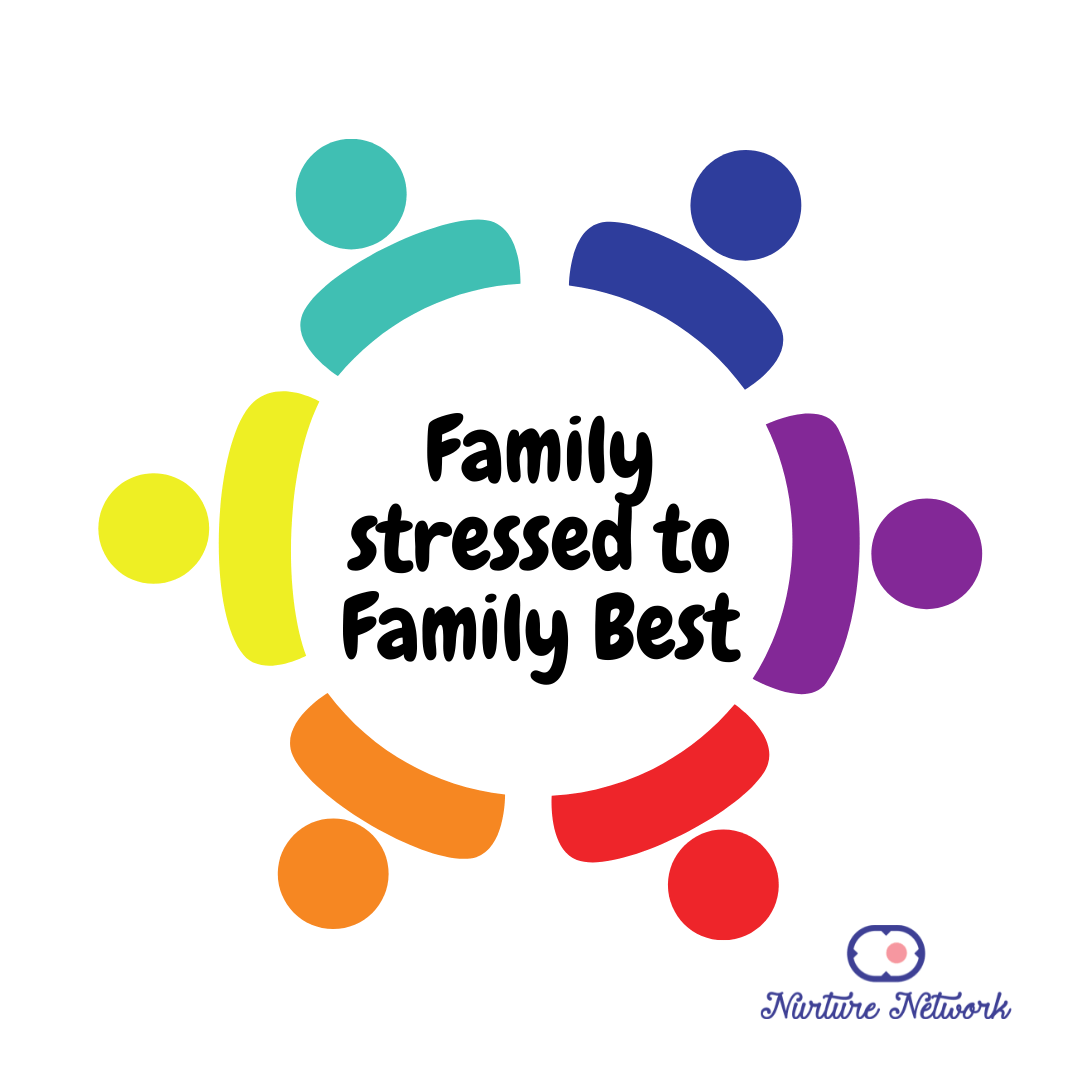 family stressed to family best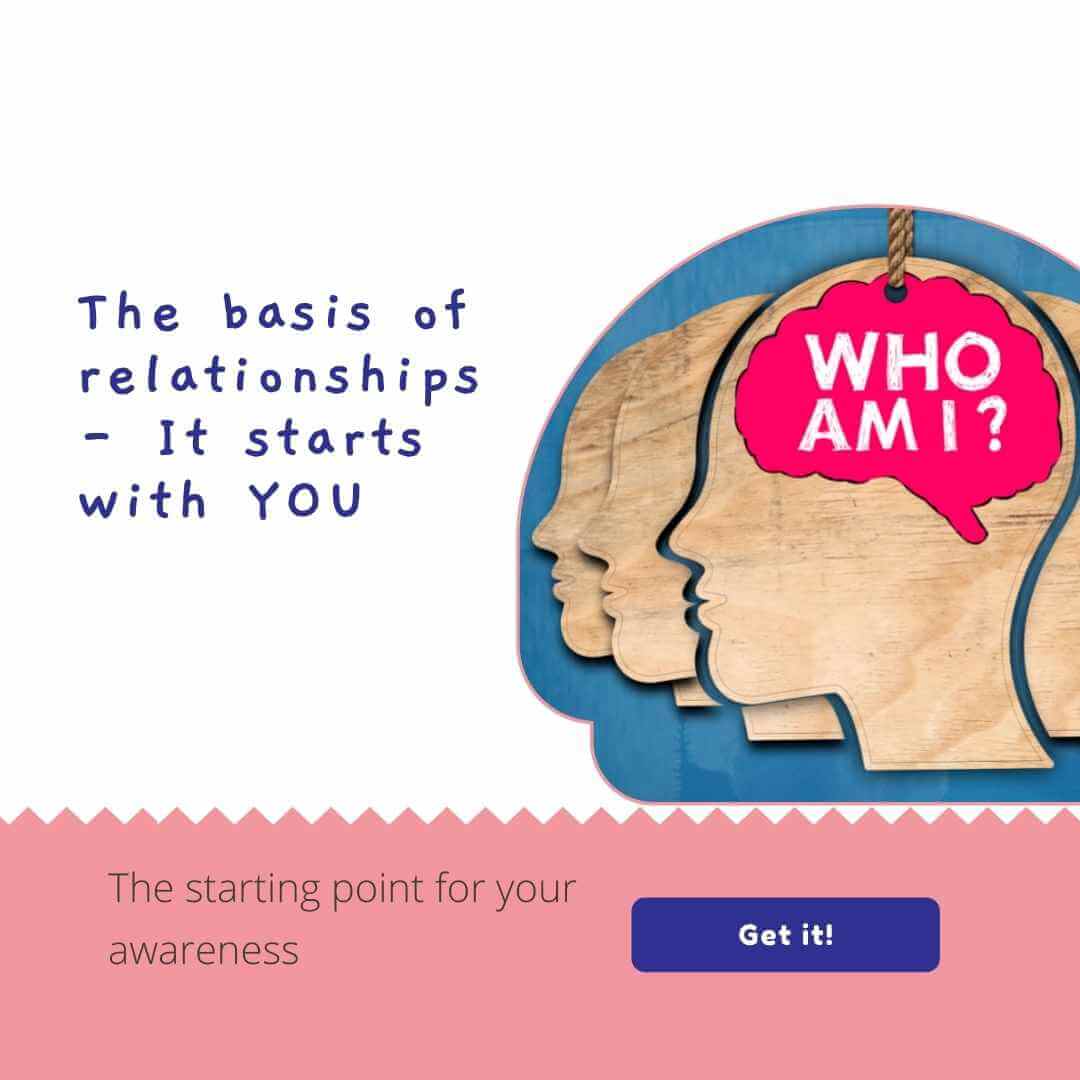 the basis of relationships
You need to know yourself to grow yourself. It starts with YOU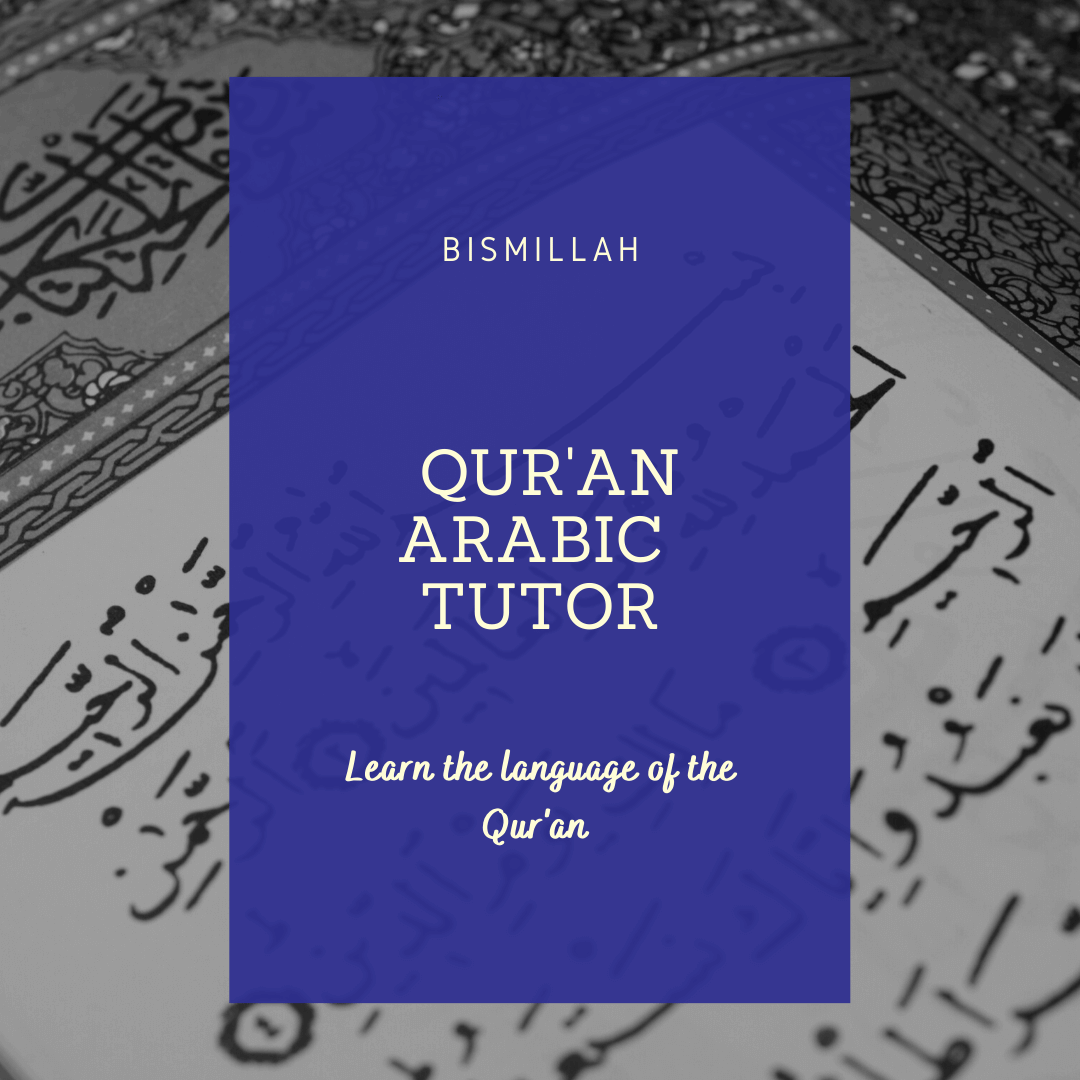 qur'an arabic tutor
Totally booked at the moment but join the waitlist. Available as group or one-on-one
I am so excited about these. Join the waitlist to know when it launches and maybe get a discount code….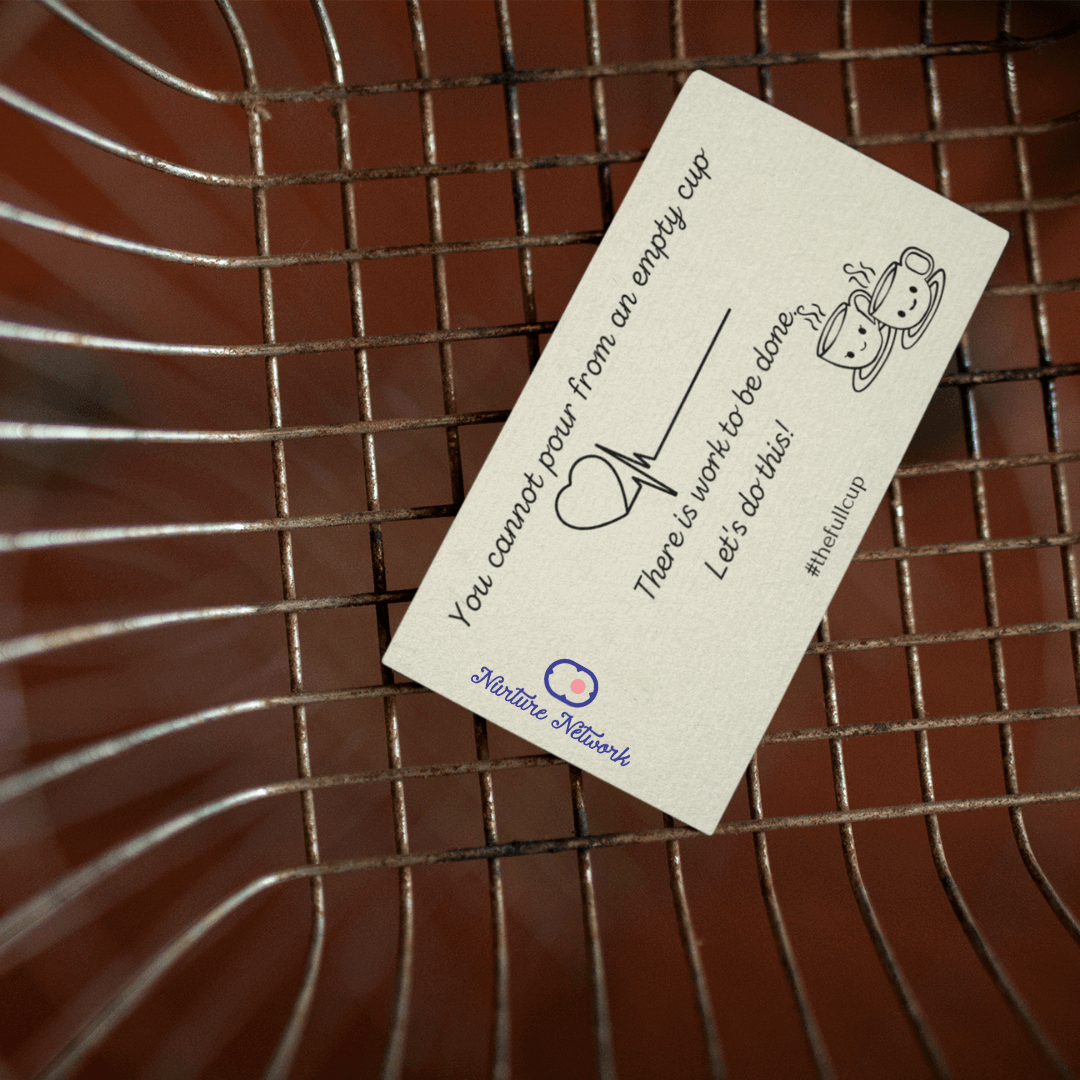 The full cup
No more running on empty. Let's commit to filling our cup so our loved ones can get the best of us and not the rest of us.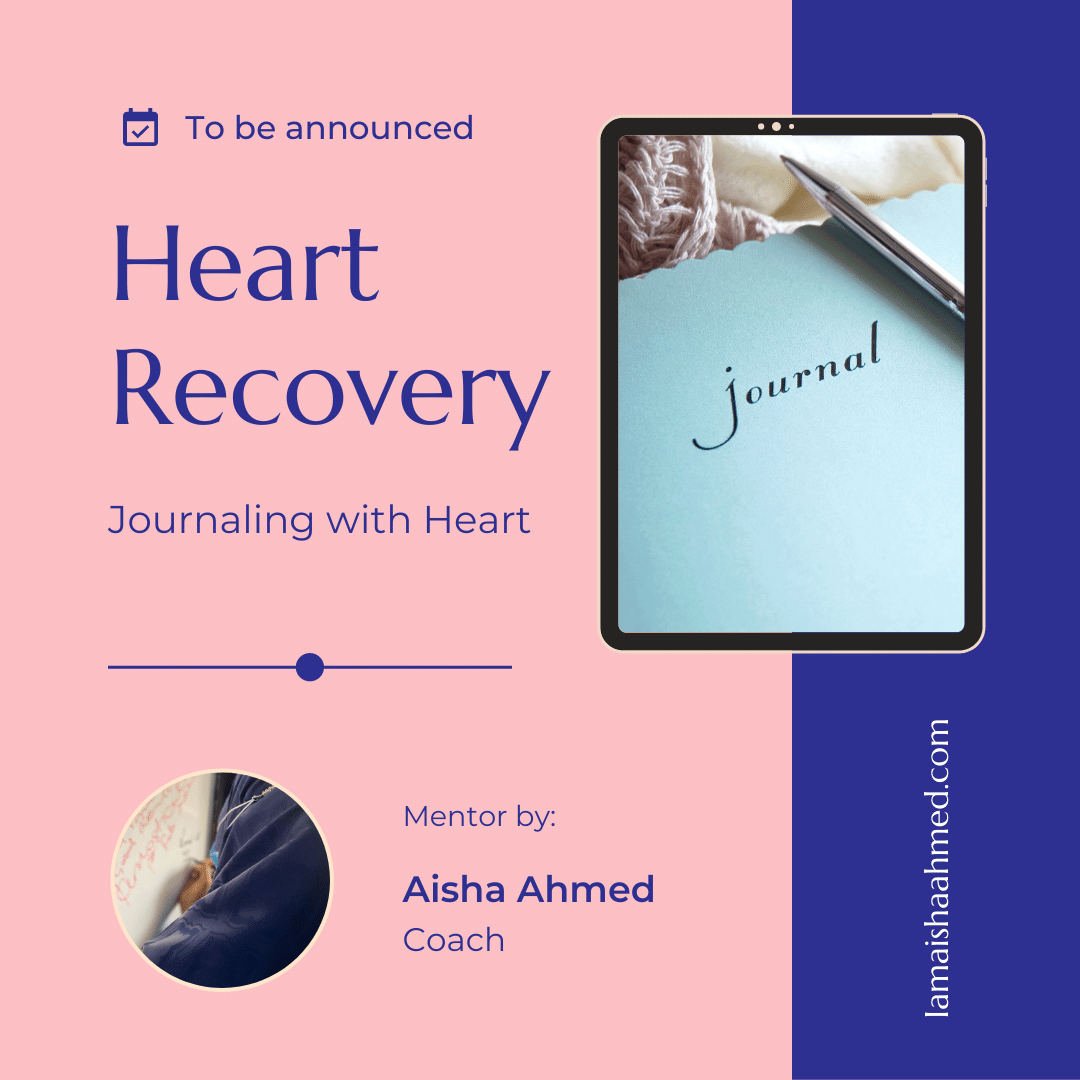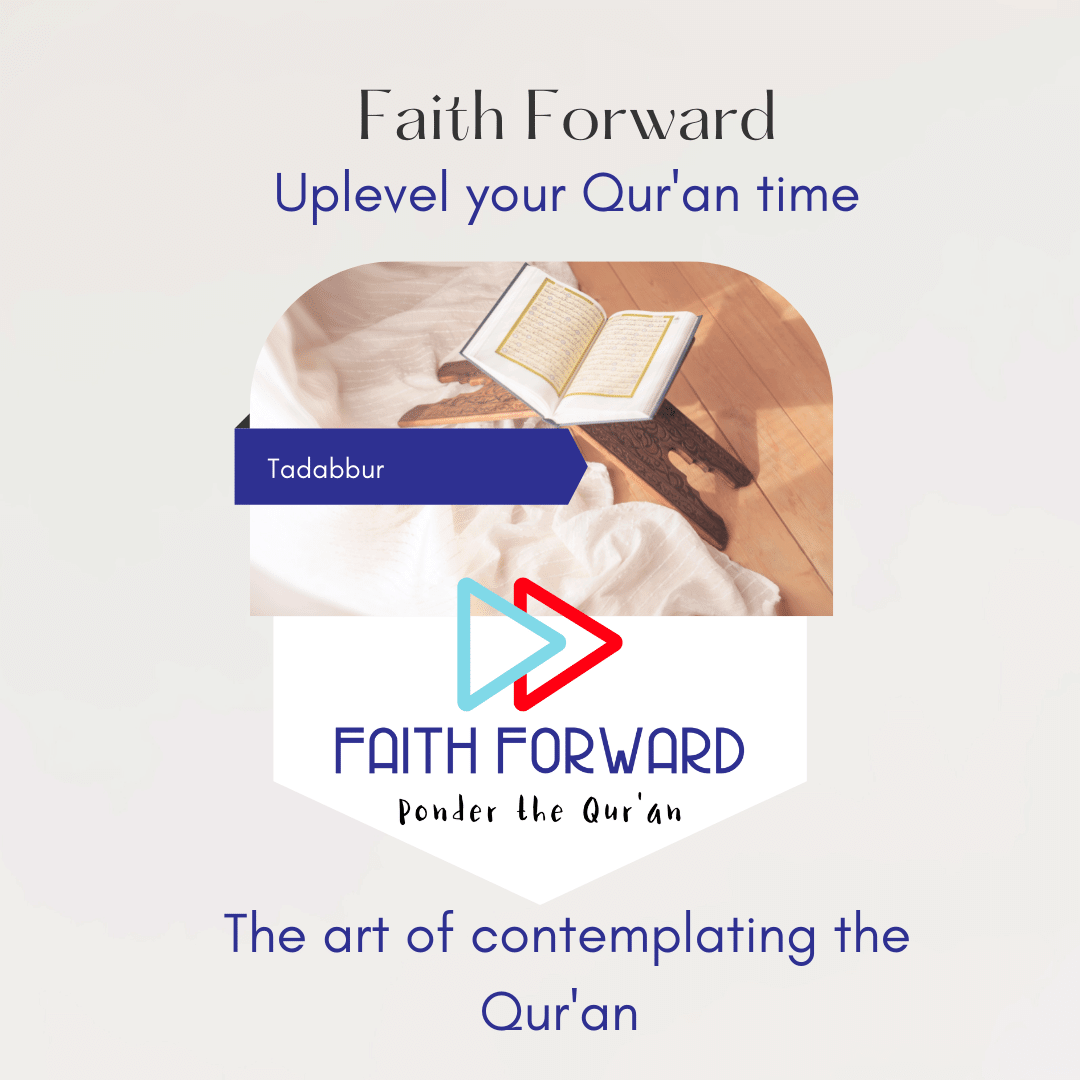 Faith Forward
You deserve a personal relationship with the Qur'an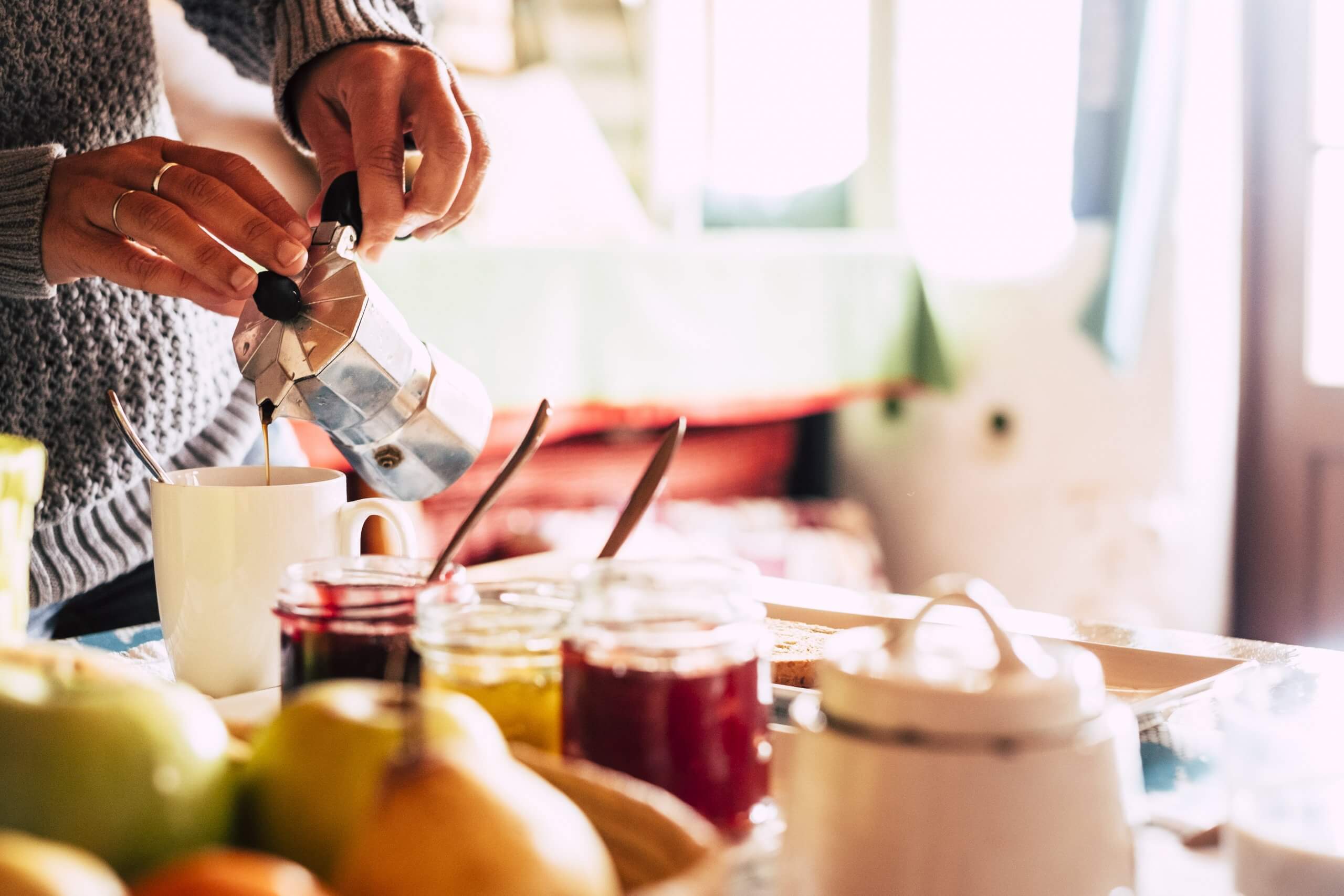 I can also offer any of these courses to a group. Group work embraces connection and brings people together with a common goal of becoming their best self. Bringing a nurturing space that is soul-full and wholehearted is at the centre of my workshops. It is truly inspiring and beautiful to see. If you would like me to teach a group, then just send me an email – hello@iamaishaahmed.com 
Don't Wait Any Longer. Start Forging Your Own Path Today!