Aisha Ahmed – Speaker
Coach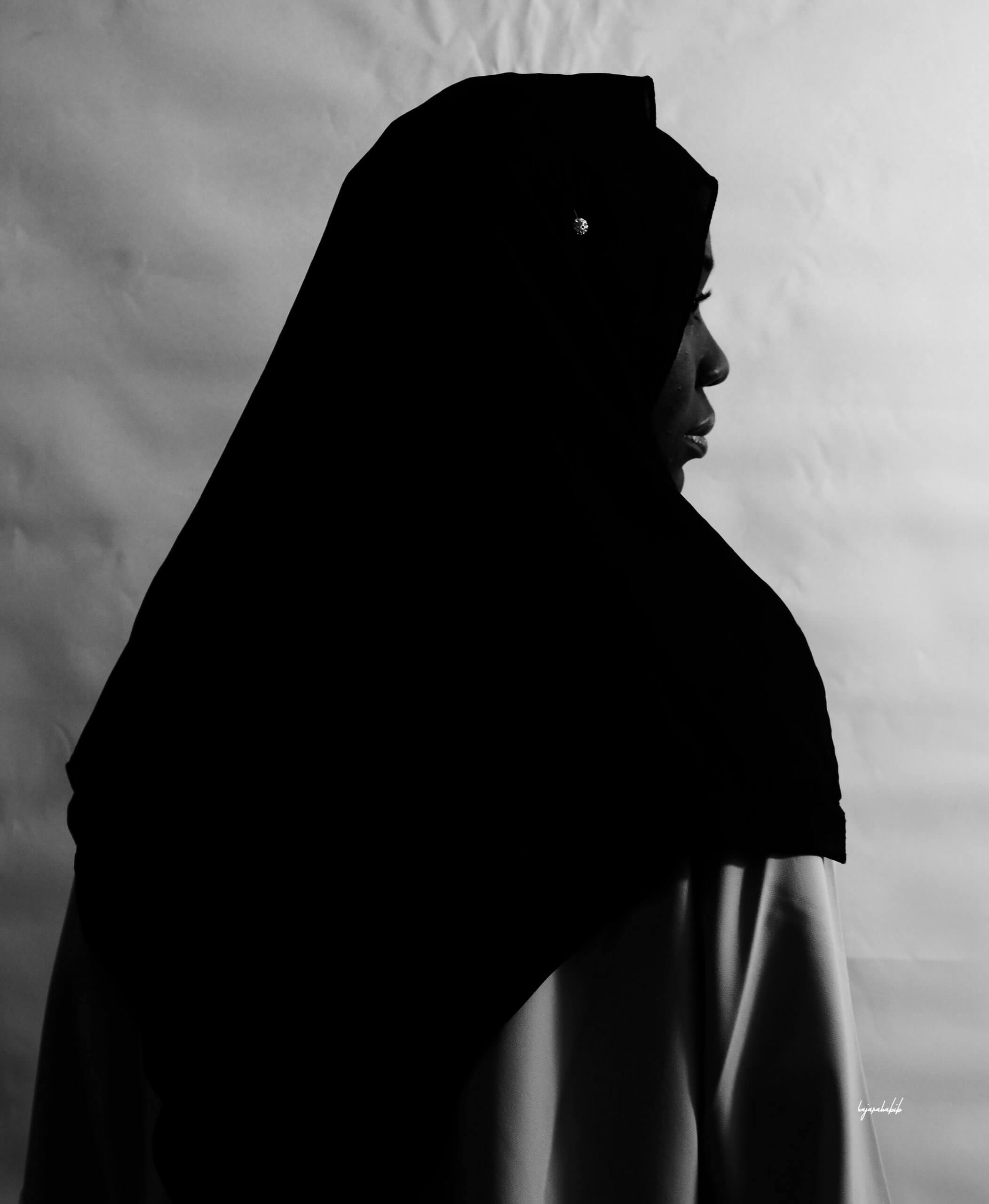 Need a Speaker?
Aisha is a passionate coach and speaker around topics associated with the Qur'an, productivity, parenting and relationships, and Jannah.
She speaks from the heart, with authenticity and honesty.
She can tailor speaking to suit your needs on topics including (but not limited to): 
Mindfulness and self care for mothers.
Qur'an and Tadabbur
Spiritual productivity
Conscious/Peaceful/Positive Parenting
Rediscovering your purpose and passion beyond the roles of wife and mum.
Gratitude
Navigating marriage and family life.
Choosing joy.
Connunication
Journaling
She is based in Nigeria but is available to speak within Nigeria, Internationally and Online.
"Raise your words, not voice. It is rain that grows flowers, not thunder."― Rumi