Here, you would find resources and recommendations mentioned elsewhere on this site.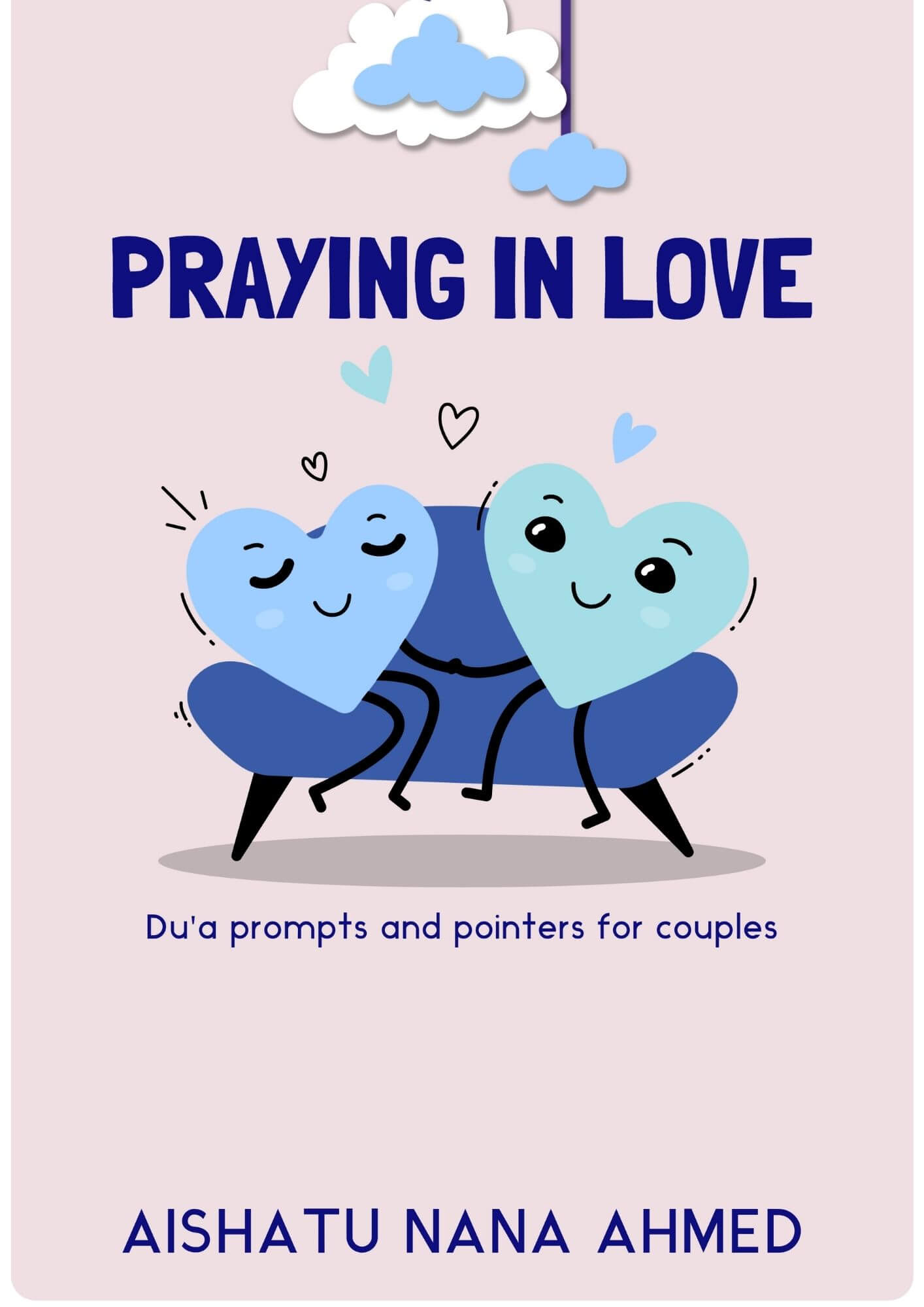 You ever want to ask Allah ﷻ for something and you feel speechless. The focus is for relationships.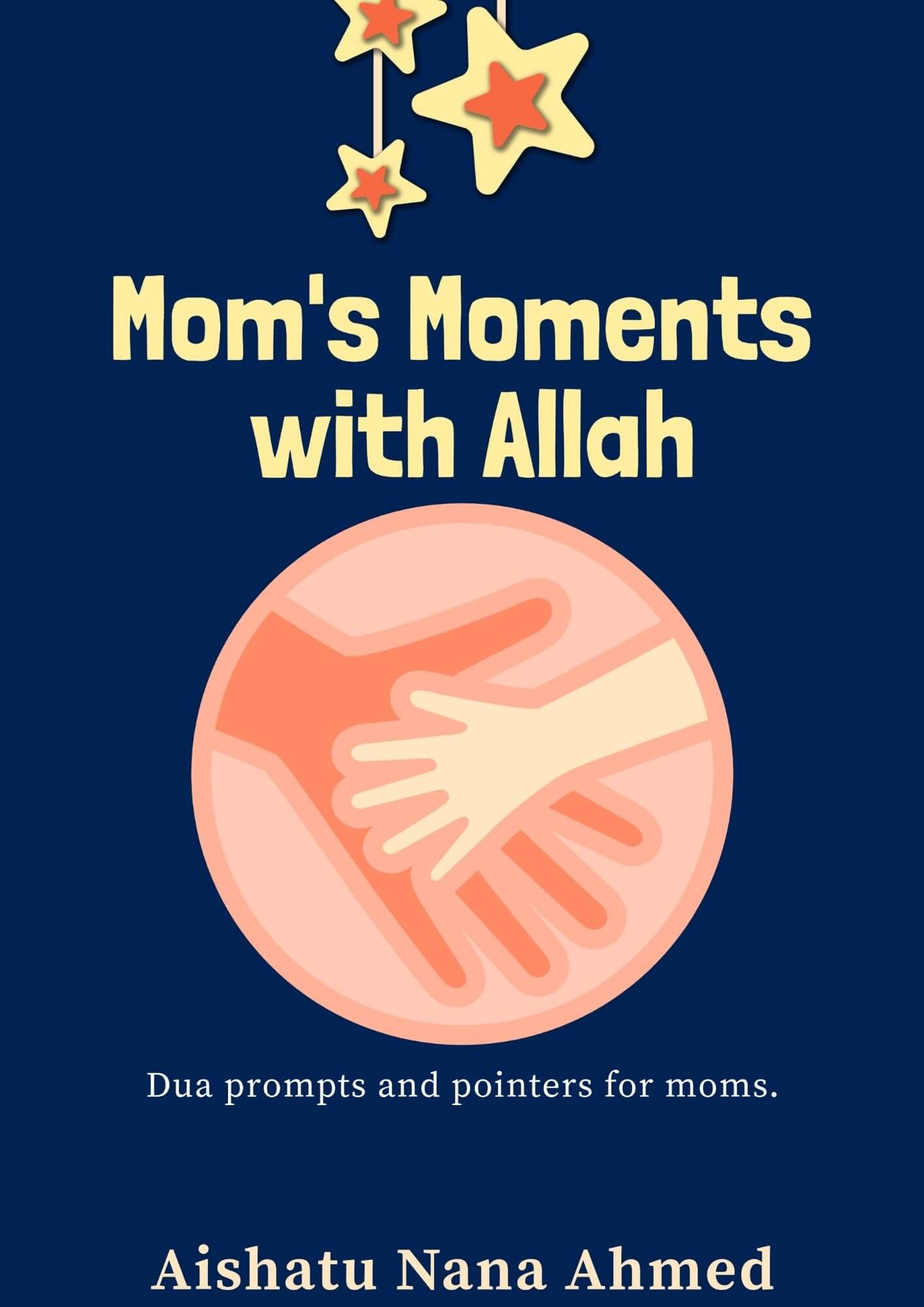 You ever want to ask Allah ﷻ for something and you feel speechless. The focus is for children/parenting.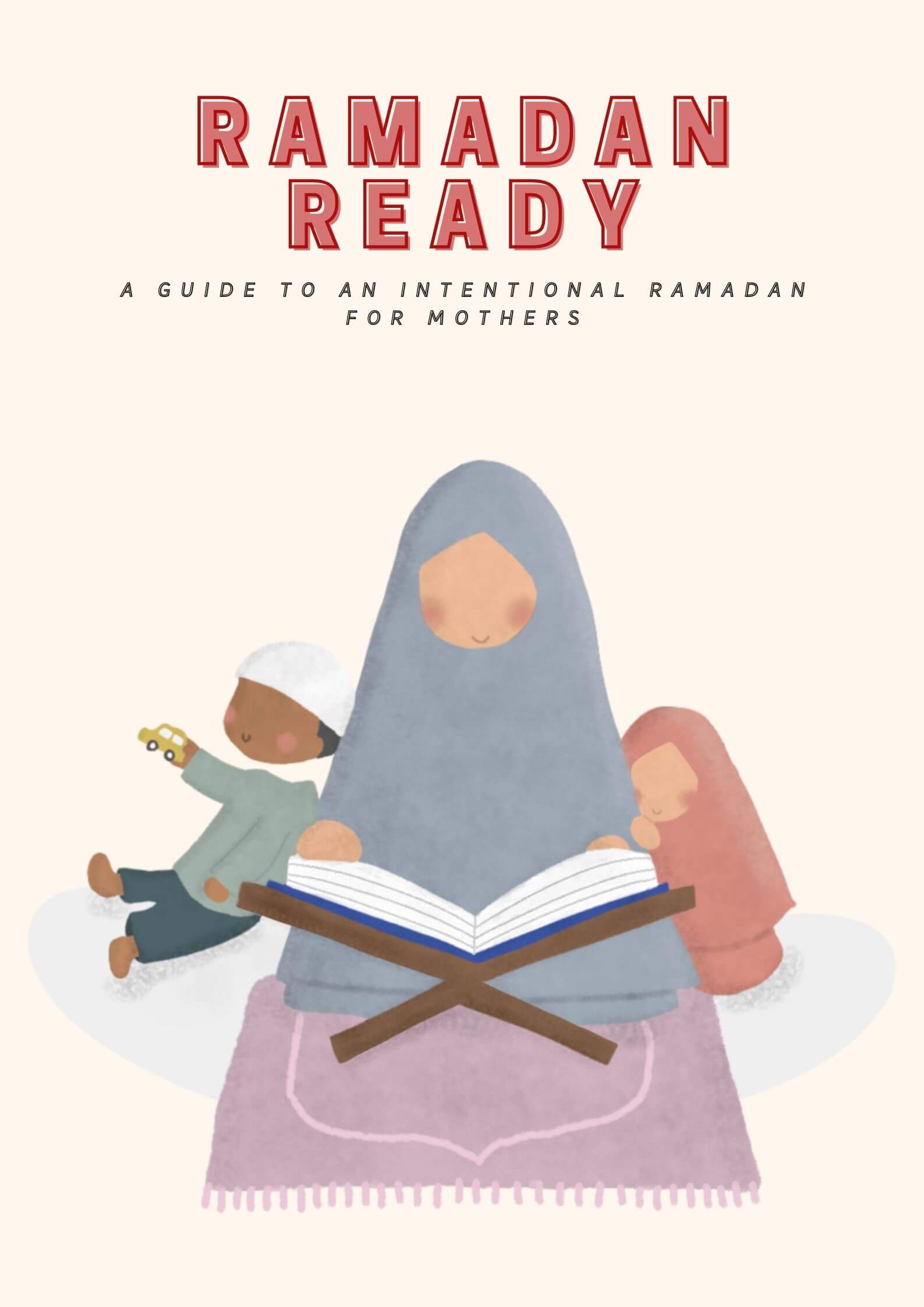 This will help you get ready for Ramadan. Provides practical tips and encouragement for when things get difficult. 
Some of things you will find in this book is
– Sustainable Shukr – An attitude of gratitude
– Faith Fuel – Powered by faith
– Invigorating Ibadah – Ibadah has many faces
– Dates and Du'a – relationship between spouses
– Blooming with barakah – Less hustle, More barakah
– Sprinkles of Salam – Moments of peace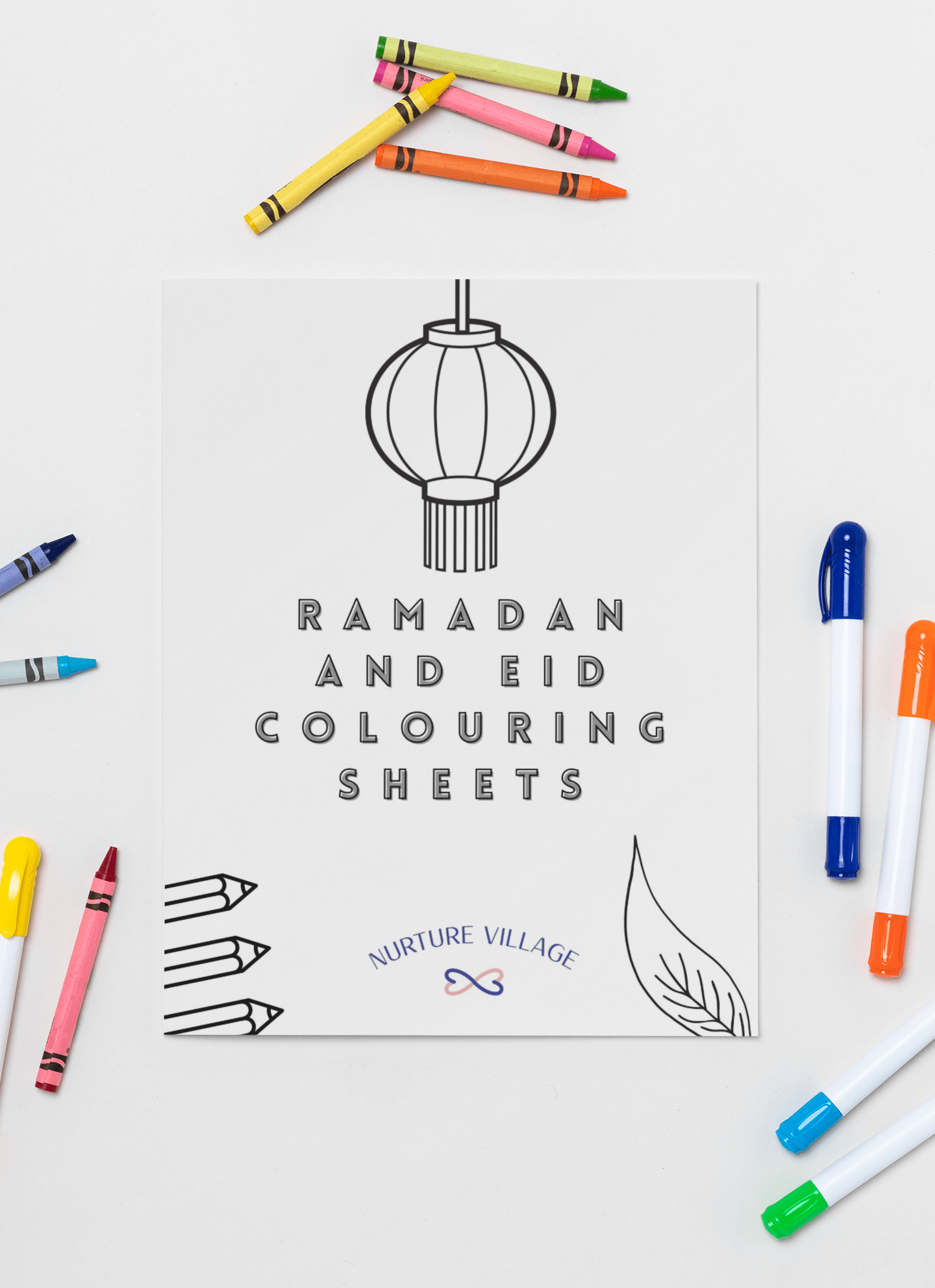 Great to keep the kids focused while you get some things done. Also has some adult colouring pages to make for good family time activity.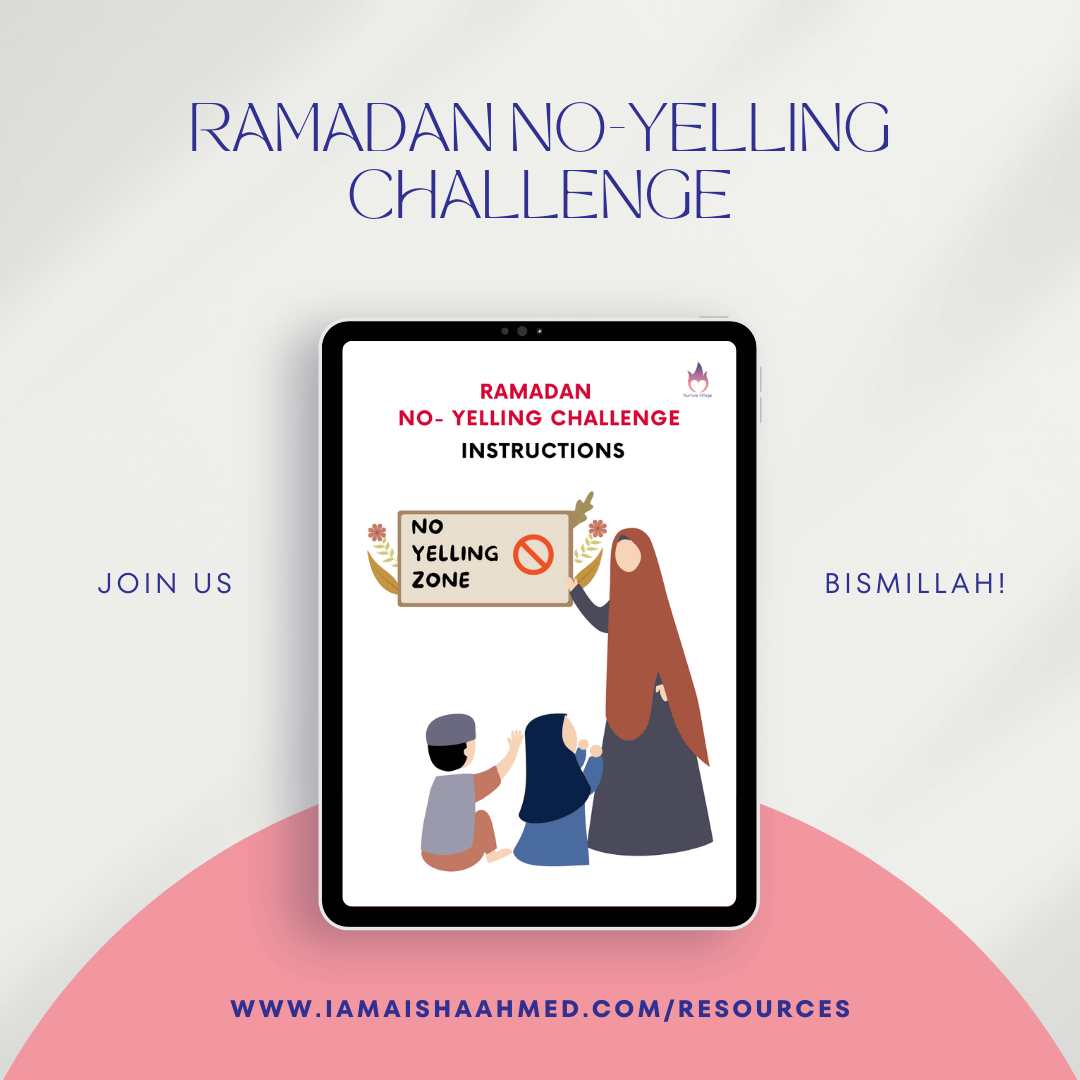 The Prophet SAW did not yell at his slaves talk less of his children. This Ramadan what added some character building as well. It is 30 days of not giving up on being a better parent. The goal is not perfection at all. Ramadan is a training ground. Let's parent differently too.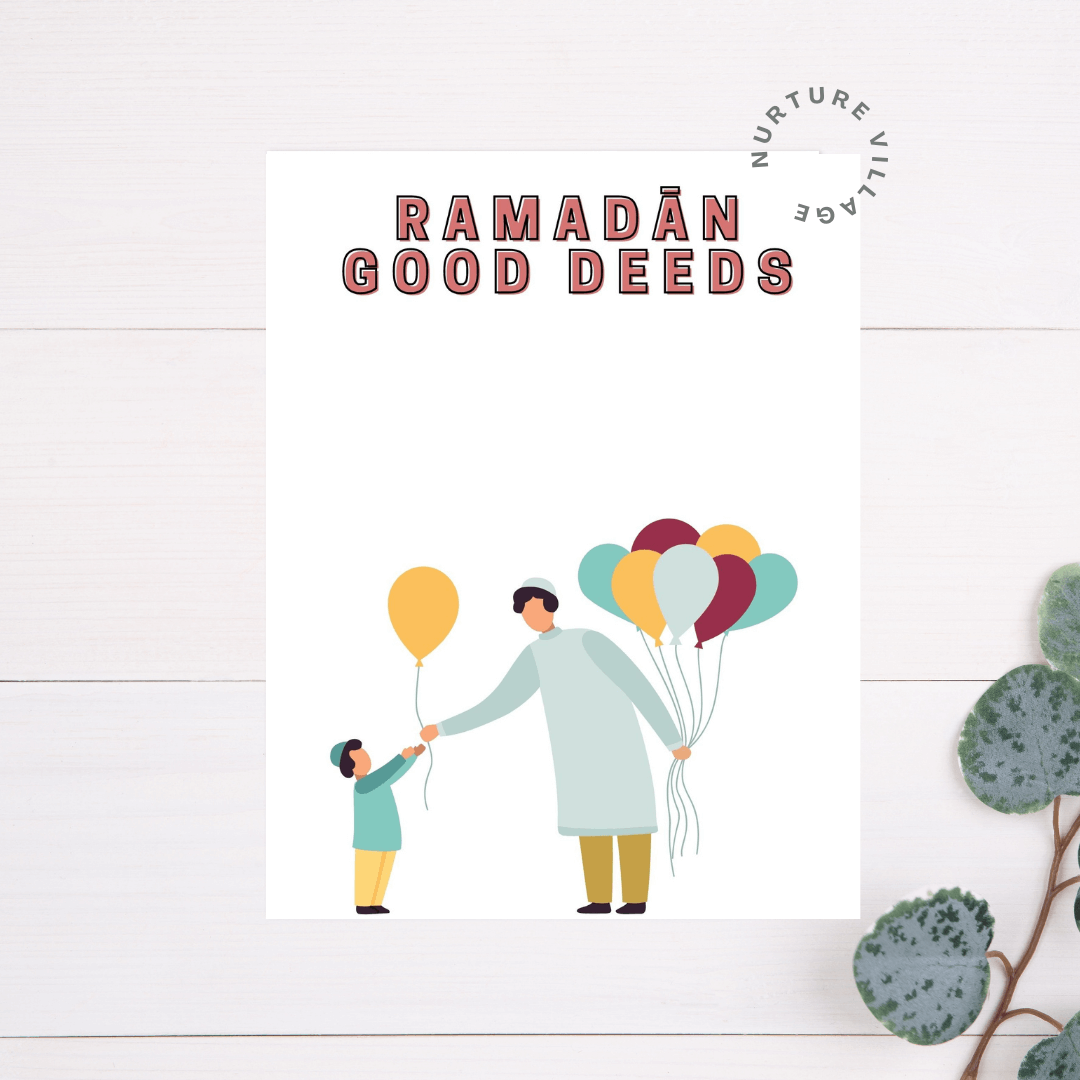 That extra dose of good you can do everyday in Ramadan. For family use, can be an interesting way to teach and model your values.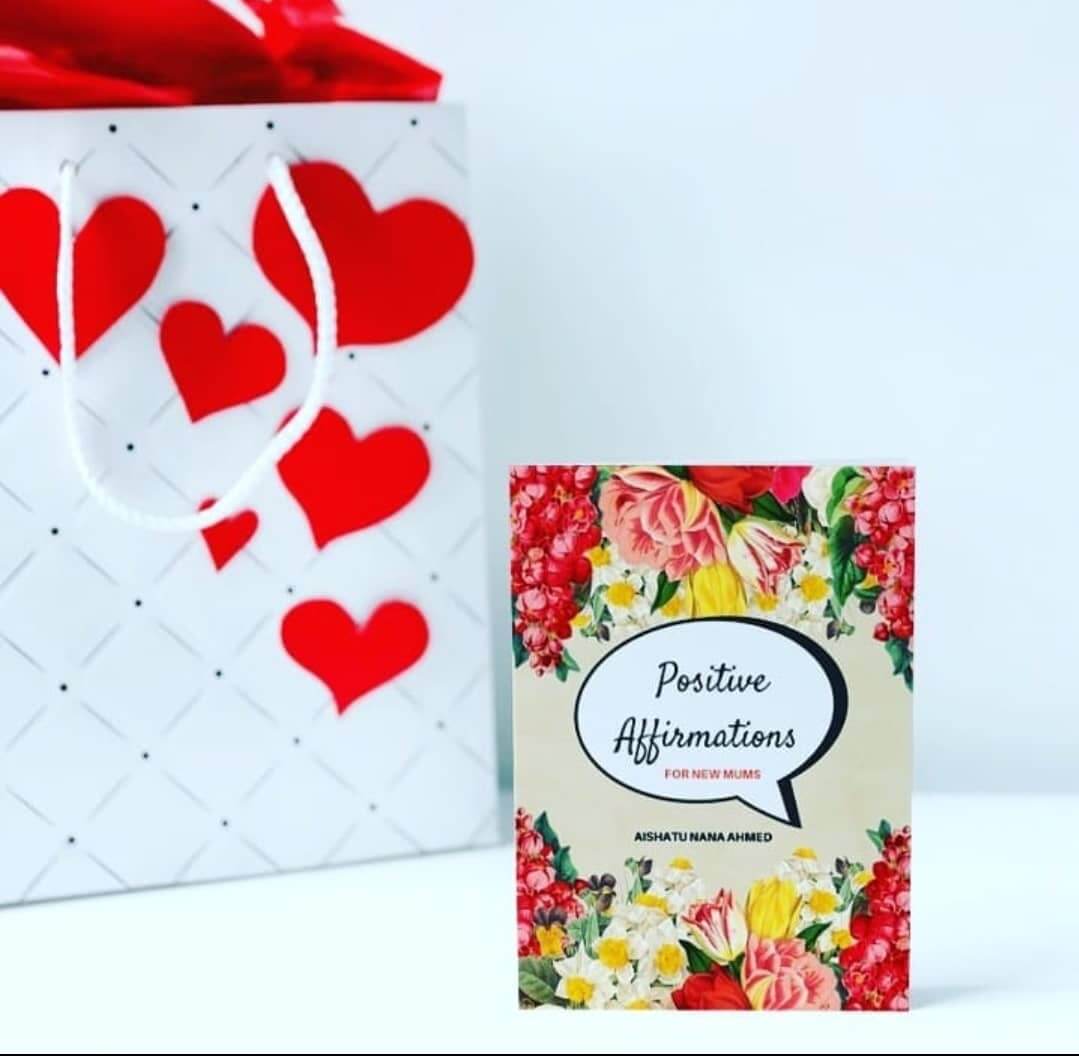 Positive affirmation ebook
Positive Affirmations are underrated. Motherhood is not so easy and can be very lonely. These cards will help you feel seen, validate you and all of your efforts and inspire you to keep going when it gets hard.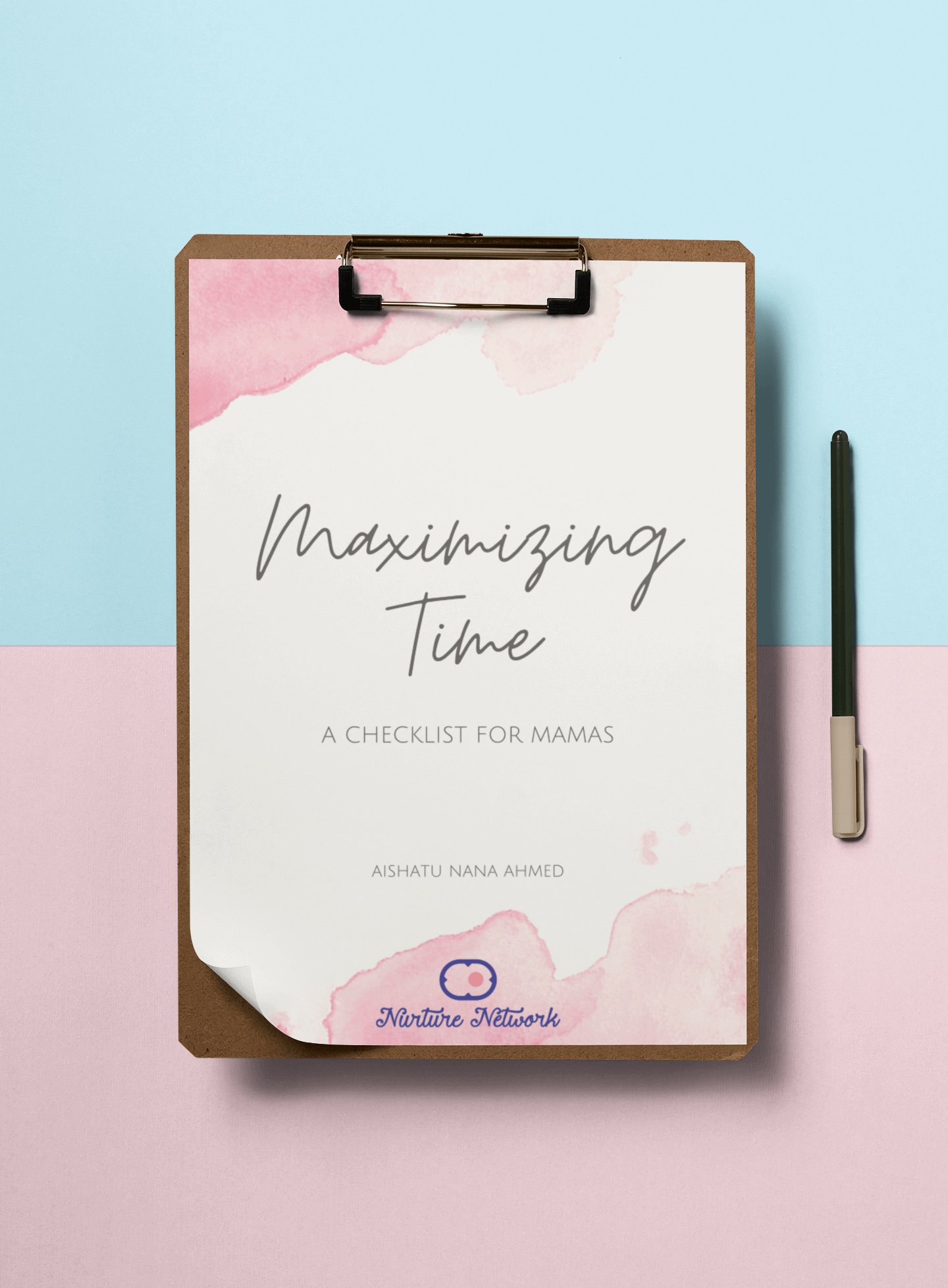 Checklist: Maximizing time for mamas
Ready to take some control of your time?
There are a lot of changes that happen in your life after becoming a parent and even showing up in time for events becomes a luxury.
Here is a checklist to help you become aware of your time and also maximize time.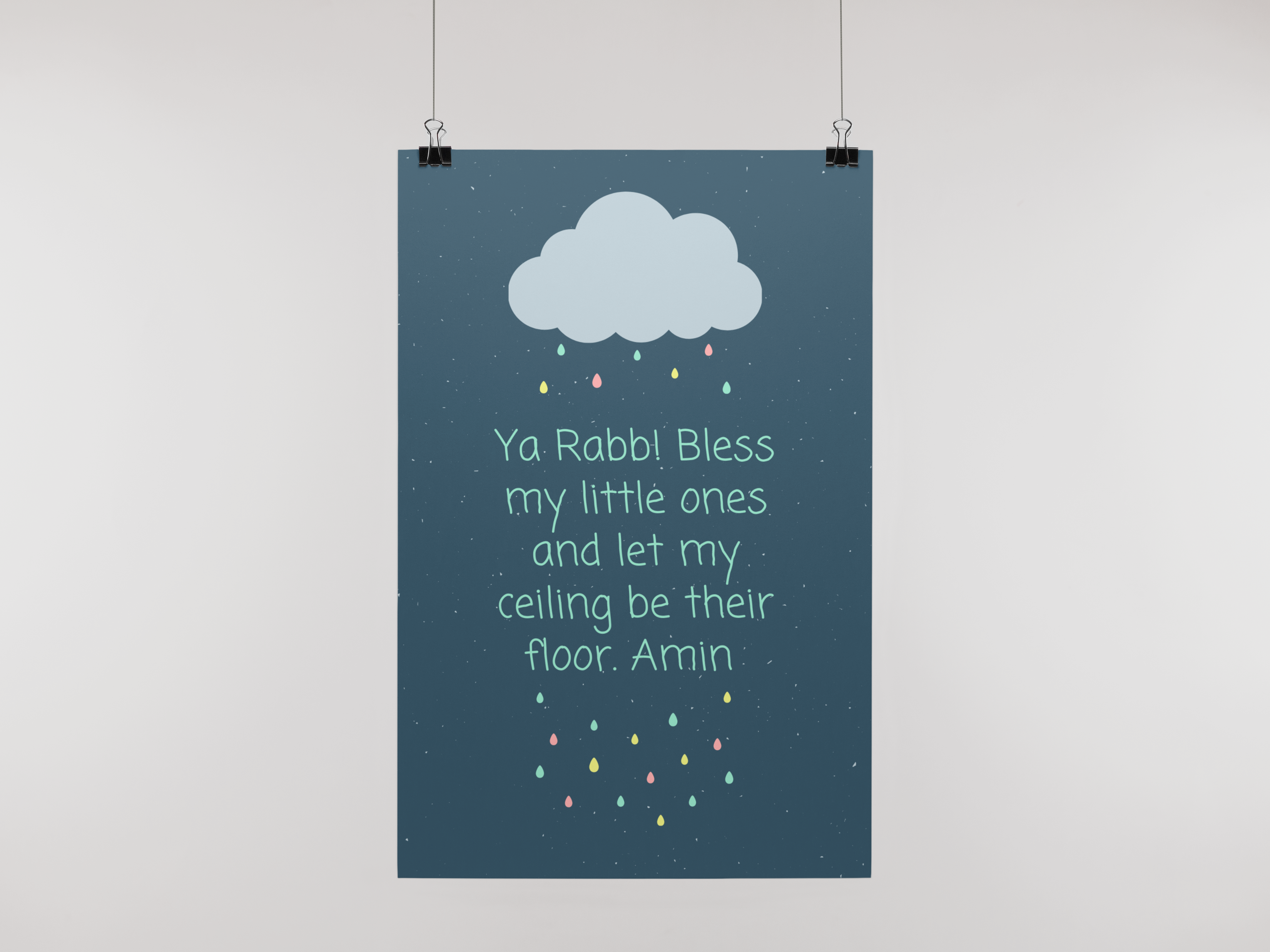 Art - A du'a for my child
Never underestimate the power of the dua you make for your child(ren)
Let the dhikr of Allah fill your heart and let dua for your children never cease from your tongue.