Hello, I'm aisha 
A parent coach
I empower intentional imperfect parents who face chaos, clutter and conflict with tools to help them get to 'I have got this' and feel good about how they got there.
Nobody ever said being a parent would be easy. Parenting isn't taught in school, all we have to go by are how we were parented, some books, random advice from friends, loved ones or the random stranger in the supermarket aisle. That's it.
Today, we suffer from too much; too much stuff, too many choices, too much information, and most of it coming at us way too fast.​
When a child is overwhelmed, every little thing becomes difficult and laced with drama, sibling rivalry and conflict feels unbearable and we become the impatient, critical, parents we swore never to be.
What if you could take the chaos, clutter and conflict as a result of  the tantrums, whining, bickering, mealtime struggles, bedtime and bathtime struggles and sibling rivalry and turn them into a healthy, empowering and peaceful relationship?
What if you could reclaim gratitude and joy for this parenting journey?
What if you could adjust your parenting approach to actually match your personal values, increase your patience and bandwidth for all of  your child's feelings including the big ones?
Are you tired of struggling with the feeling that you are failing at this?
You want a peaceful, respectful, cooperative lifelong relationship with your child(ren) and It does not have to be hard everyday, maybe only on some days. In fact, it can be fulfilling.
It is an honor to raise your little one and with all their quirks too but you need to have the knowledge, the resources and the tools to do this job with peace, confidence and joy.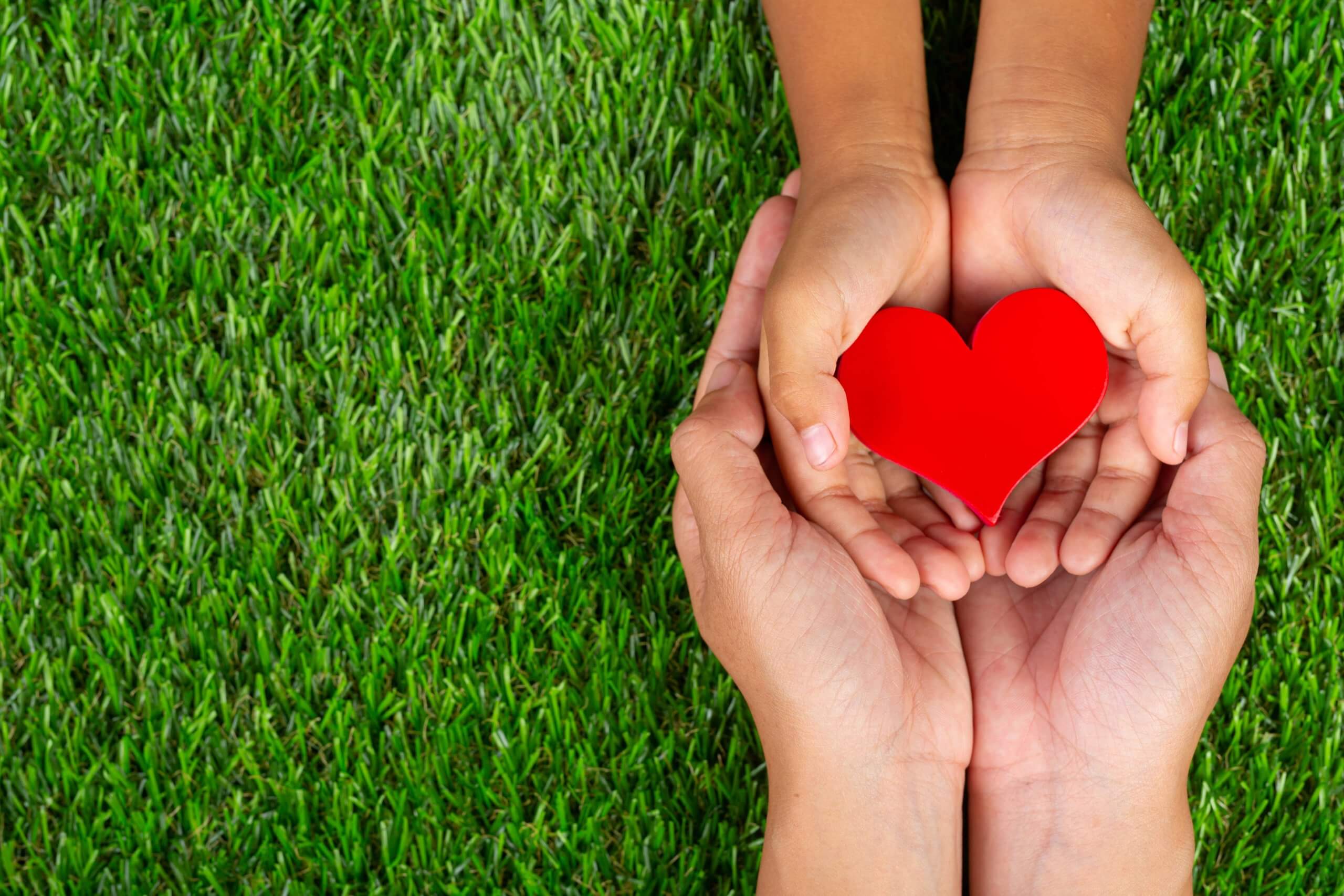 Positive Discipline is a non-permissive and non-punitive approach to parenting. It helps families effectively solve problems while strengthening relationships and helping children take responsibility and learn life skills.
Positive Discipline focuses on building respectful relationships — in homes, in classrooms and schools — everywhere, really. It offers a lot of very effective tools and strategies for teaching communication skills, problem solving, conflict resolution, and a lot more. And it does it in a way that is both kind AND firm.
And the best part is you do not have to do it alone.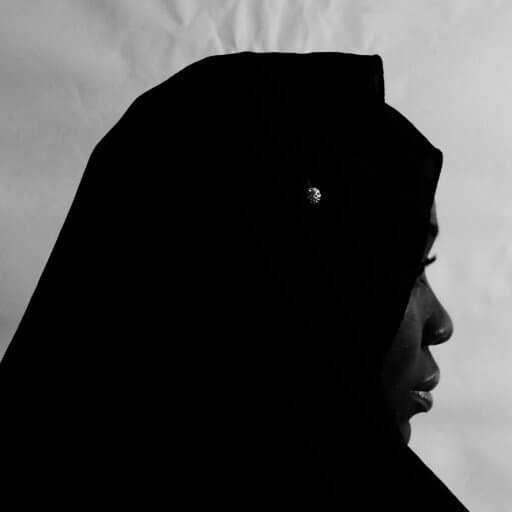 Parents and teachers need many resources in their "tool box" to work with children.  Each child, each situation and each adult will do best if we use a variety of tools because the same tool would not always work for the same child in every situation.
I want to help you:
increase your patience and bandwidth for all of your child's (and even spouse's) actions, inactions and feelings (including the big ones)
learn to be more present with your present situation even if it is very frustrating.
adjust your parenting style to match your personal and family values
set loving boundaries with your child and your partner
reclaim peace, joy and gratitude in your life 
There are a number of options and flexibility to hopefully meet more people at the point of their needs.
PMC Basic
Lifetime access to course and updates
+ 2 positive discipline tools per month

Lifetime access to course and all future updates

Email support for 52 weeks
PMC VIP
Lifetime access to course and updates and 3 months group coaching
2 positive disicpline tools per month

A telegram community for accountability

Lifetime access to course and all future updates

Monthly group coaching For 3 months 

Ideas to get started
If you would rather transfer, please transfer to 0086608229 Sterling bank, Nurture Village. Then send an email to nurturevillagegroup@gmail.com with your name, email and transfer receipt.
If you would like to pay via Paypal, please send an email as well.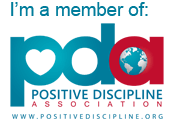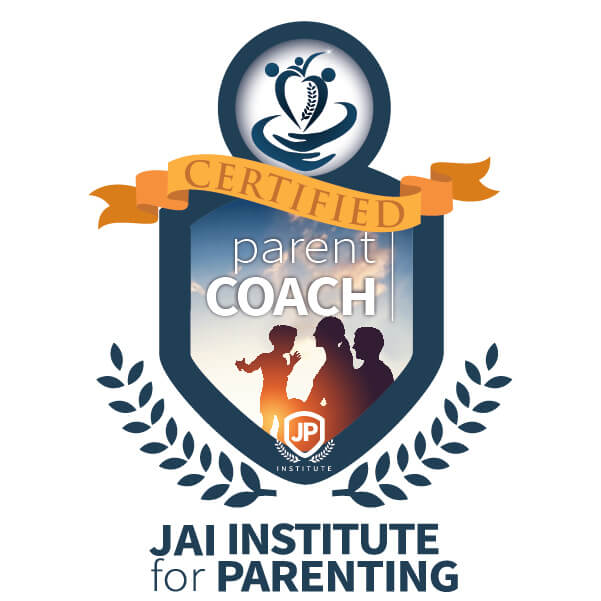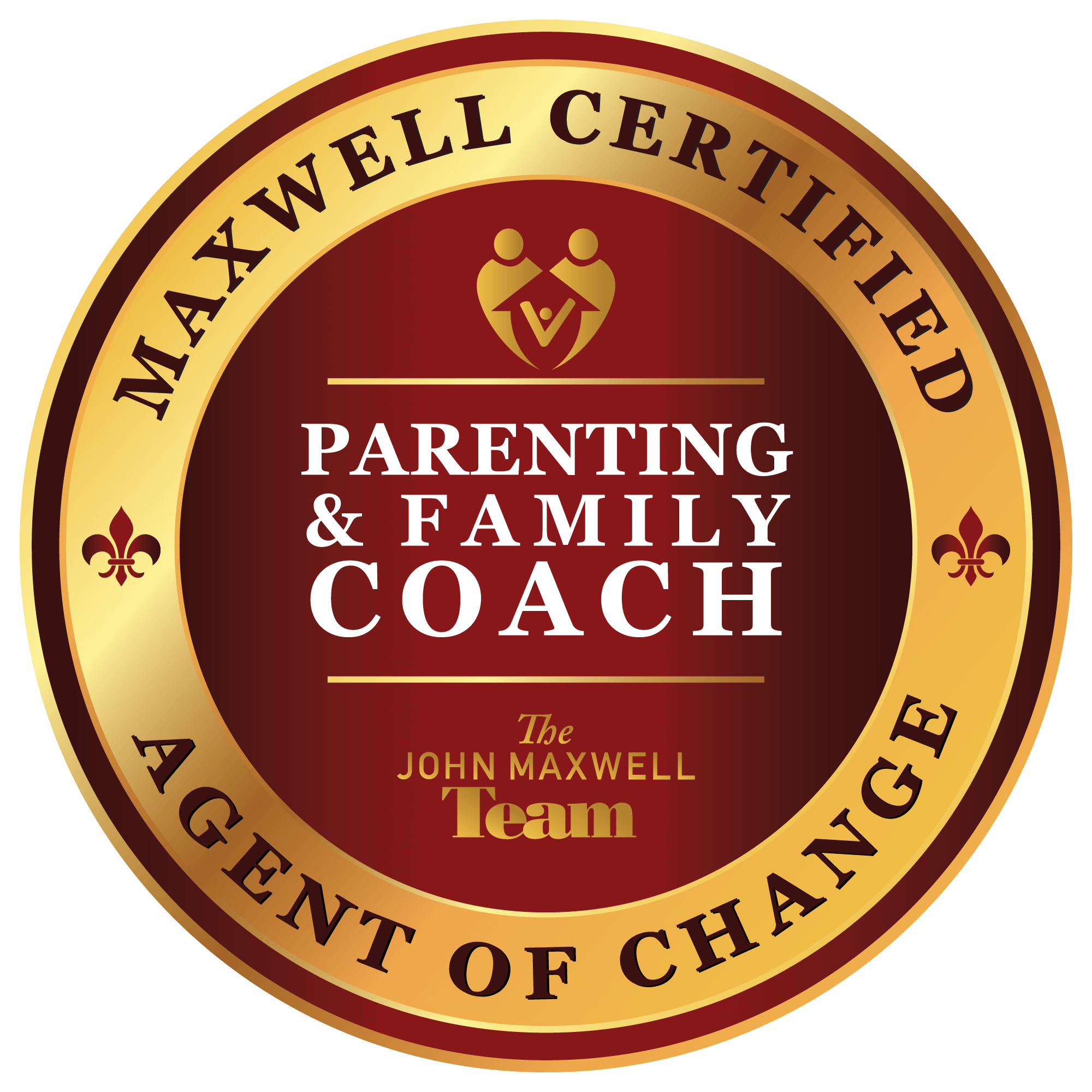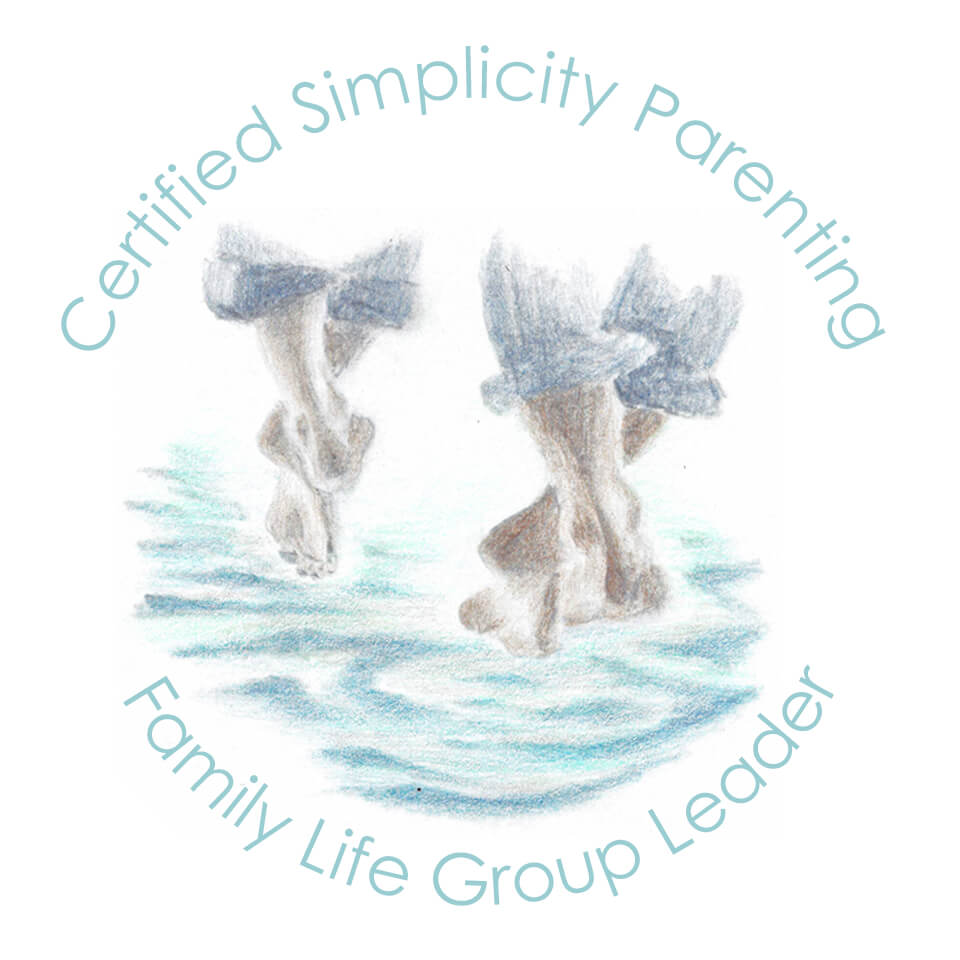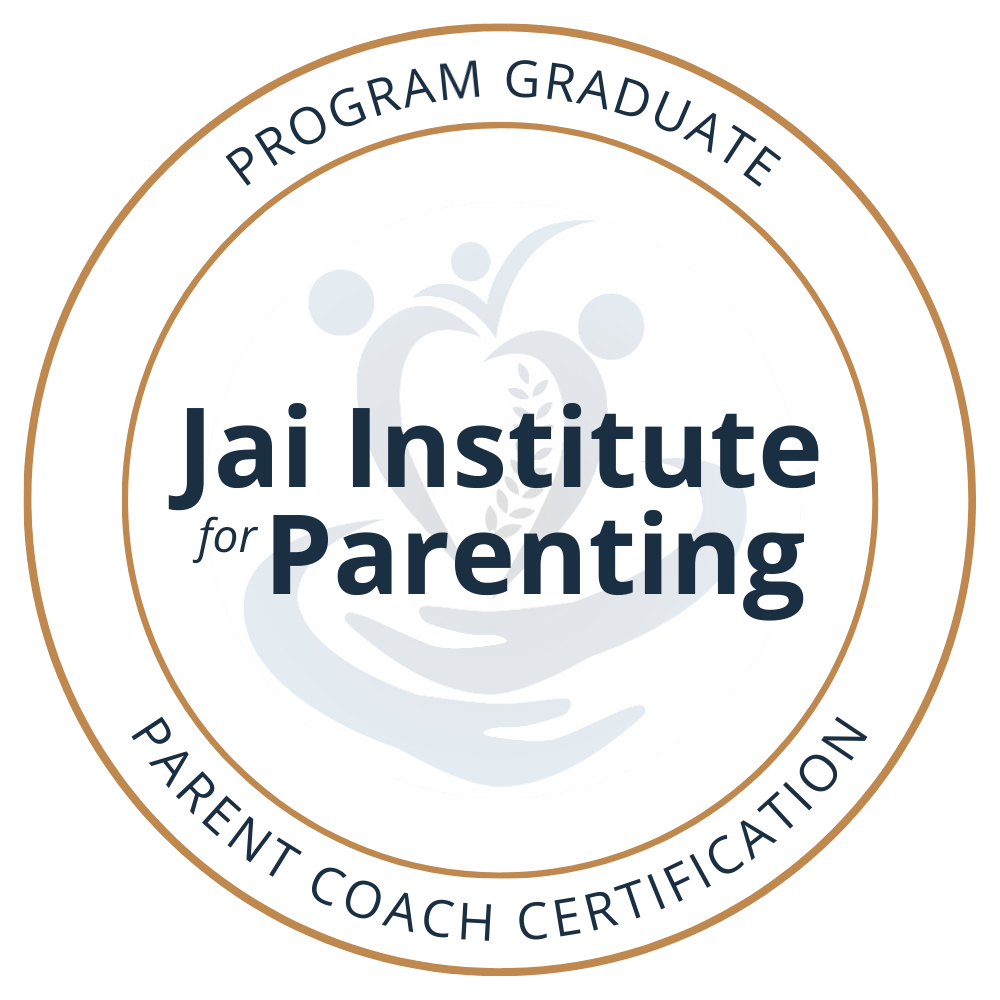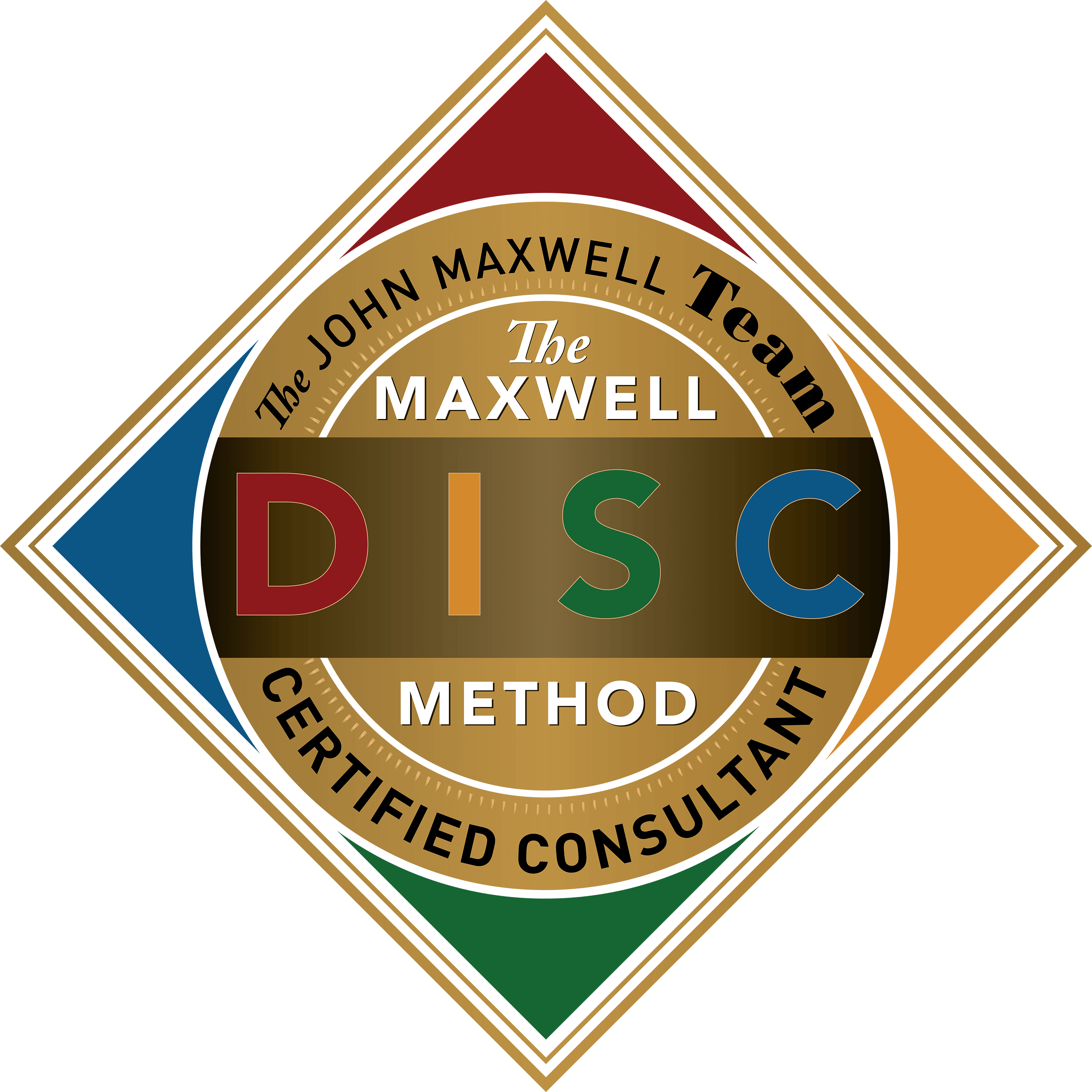 Do you have any more questions?