Calling all Muslim women who want a revolutionary change of self, soul and community
It is hard trying to balance Dunya and Akhira. There is so much we get lost doing and then the really important things get sidelined.
Imagine connecting with the Qur'an with less stress, feeling less overwhelmed and having regular accountability
If you experience the Qur'an with your heart, you will find yourself changing. That change will start small and gradually ripple outwards until it reaches every aspect of your life. That is because the Qur'an secretly and silently refines you, as long as you're in its company.
[Dr Ahmed Eissa Al-Ma'sarawi]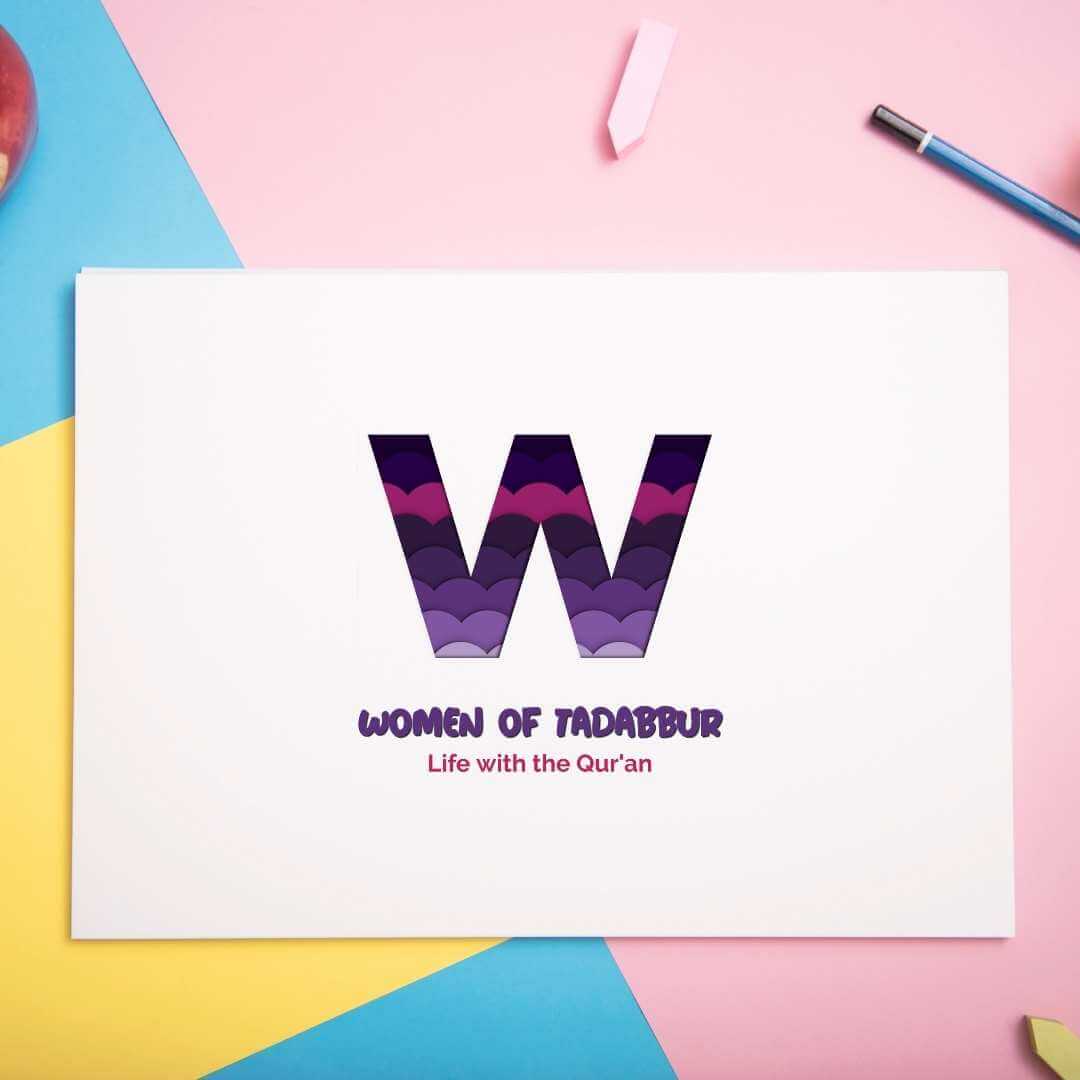 What is 'Women of Tadabbur' about?
A membership community for women that cut across age, race and education and provides tools, resources and a community to connect with and reflect on the Qur'an and allow its teachings to truly transform their lives. Everything is based on the Qur'an. Now let us use it to improve our lives.
Our Immediate Objective
There is so much happening – whether it is the chaos, anxiety or the hustle and they keep moving us from Allah and the Qur'an which is our epicentre. Our goal is to reconnect with our epicentre. 
Our Mid-term Objective
To build a community of and for women who connect their faith to life and choose Islam every day.
Our Ultimate Objective
To gain the pleasure of Allah ﷻ !
Journaling resources that reflect the theme of the month
And you get access to all available resources – when you join today!
Accountability to see you put those action plans into action and start living the Qur'an
Regular challenges with loads of prices to be won
Virtual hangouts and masterminds
These will cut across topics from the theme of that month, personal development and spiritual development
A community of sisters
A super-secret Telegram group to connect with other sisters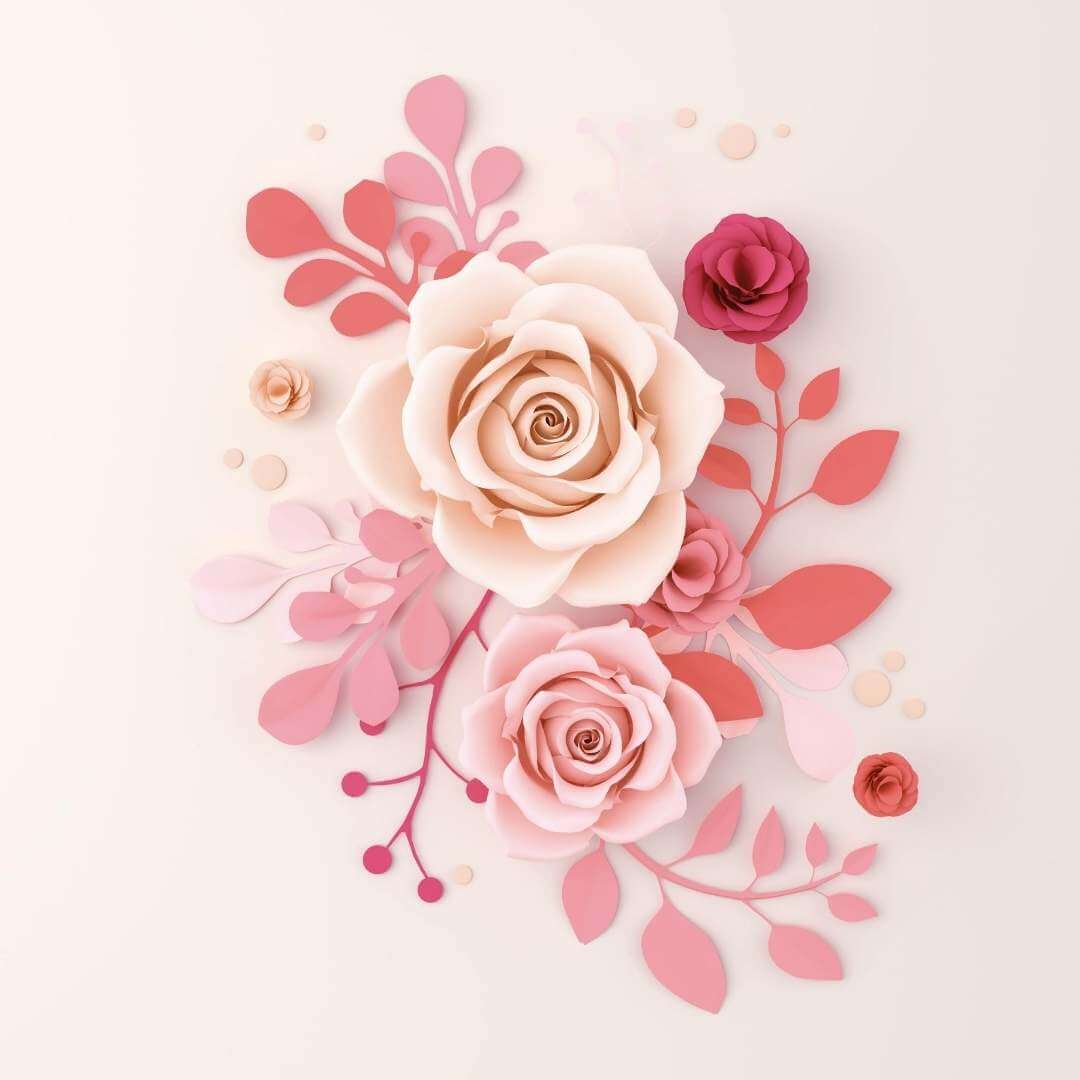 Assalamu Alaikum! I'm Nana Aisha!
I am your coach and mentor on your personal and spiritual development journey. I am a pharmacist and a mother to twins. I am the founder of The Dotted Pearl and Nurture Network and the co-founder of Fabulously Liberated magazine. All these have one focus – to empower and support the muslim woman to her best self.  I love crafting and writing and studying. I cannot wait to welcome you into WoT In Sha'a Allah.
If you have any questions, email hello@iamaishahmed.com
Here is what people are saying about Women of Tadabbur!
Somehow I had forgotten to 'get back to neutral' and reconnect with my core – my faith, Islam! I struggle but Alhamdulillah! Jazakillahu Khair for the push. May Allah ﷻ make it easy for us. Baby steps in Sha'a Allah. I am eternally grateful.
Alhamdulillah! It is a beautiful experience being part of this remarkable journey so far. I must confess, I am enjoying the company, learning more and developing the art of journaling. Jazakillahu Khair for this beautiful opportunity.
Been catching up on Women of Tadabbur and loving it. You put in so much effort.  Ma Sha'a Allah!
My first online programme and the one I will never regret. I have been yearning on how to move closer to my Rabb, this programme made it easier. It makes it achievable for me. I like the workbook especially, how it comes with the Ayahs for the theme of the month and everything is simplified. No matter the stage of your spirituality, one can always pick herself up again if she gives this programme the time it needs.
 Let's Grow Together – In Life and Faith!
This offer closes on the 30th of May 2021 In Sha'a Allah! Would be another few months before we open again In sha'a Allah. 
Monthly
Pay Monthly starting from Jan 2022
Quarterly
This is for every 3 months – Jan 2022 to March 2022 and so on
FOR SIX MONTHS
Save some more and invest in half year subscription. It will cover the up to June 2022 In sha Allah!
ANNUALLY
Take a chance on your self and pay for a whole year. You save 
Frequently Asked Questions
What makes Women of Tadabbur different from all other courses and memberships?
WoT is not a course or like any other membership. It is home, family. A place to feel safe and grow in spirituality and personal development. A community that will meet you where you are at and support you to bloom. We will hold you accountable and make du'a for you. 
How much does it cost to be a member?
Becoming a member gives you access to our online portal and all our present and future resources as well as our community.  And right now, you can get all of these for N6000 per month.
Can I cancel my membership?
Yes! and no hard feelings too. You just need to cancel in the invoice you received after your payment. You would not want to though because you will feel the love In sha'a Allah!
What happens when I cancel?
I am big on feedback so I hope you can share why but if not, as I said, no hard feelings. You will lose access to all the member benefits.
Can I join later?
Yes in Sha'a Allah! You can always join back whenever WoT is open but it will be at a new price (the value will always increasing). And I am not sure when that will be as we do want to regularly take out time to focus on our current members. So we say, jump in now. Take a chance on yourself.
Have more questions?
Send an email to…