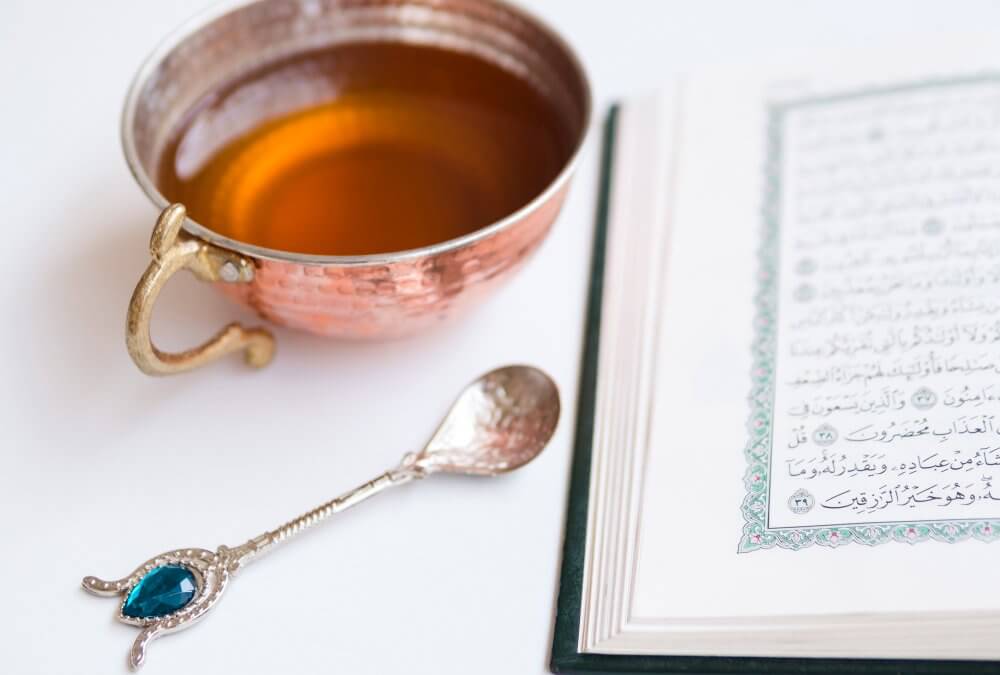 بسم الله الرحمن الرحيم
(فَإِذَا مَسَّ ٱلۡإِنسَـٰنَ ضُرࣱّ دَعَانَا ثُمَّ إِذَا خَوَّلۡنَـٰهُ نِعۡمَةࣰ مِّنَّا قَالَ إِنَّمَاۤ أُوتِیتُهُۥ عَلَىٰ عِلۡمِۭۚ بَلۡ هِیَ فِتۡنَةࣱ وَلَـٰكِنَّ أَكۡثَرَهُمۡ لَا یَعۡلَمُونَ)
[Surah Az-Zumar 49]
When man is visited by a trouble, he prays to Us, but when, after that, We favor him with some blessing from Us, he says, "This is given to me because of (my) knowledge." No, but this is a trial, yet most of them do not know.
One of my teachers once gave us an advice, he said, don't forget to engage with the Qur'an in a language that you are comfortable with every once in a while.
As students of Arabic you can get so stuck with the grammar you forget to connect.
I was reading this ayah this morning and as I attempted to translate it on my own, I remembered an ayah which a sister refers to regularly….
(وَإِذَا مَسَّكُمُ ٱلضُّرُّ فِی ٱلۡبَحۡرِ ضَلَّ مَن تَدۡعُونَ إِلَّاۤ إِیَّاهُۖ فَلَمَّا نَجَّىٰكُمۡ إِلَى ٱلۡبَرِّ أَعۡرَضۡتُمۡۚ وَكَانَ ٱلۡإِنسَـٰنُ كَفُورًا)
[Surah Al-Isra' 67]
And when you face a hardship at sea, vanished are those whom you used to invoke, except Him (Allah). Then, once He brings you safe to the land, you turn away (from Him); man is so ungrateful.
So many times we want something, that one that completes us, the job of our dreams, the school we want to get into or a cure for our disease or we are in deep trouble and we turn to Allah ﷻ but what happens when the ease comes? Or our duas get answered?
What happens then?
I need to look closely into my day to see what happens.
It always starts with awareness..