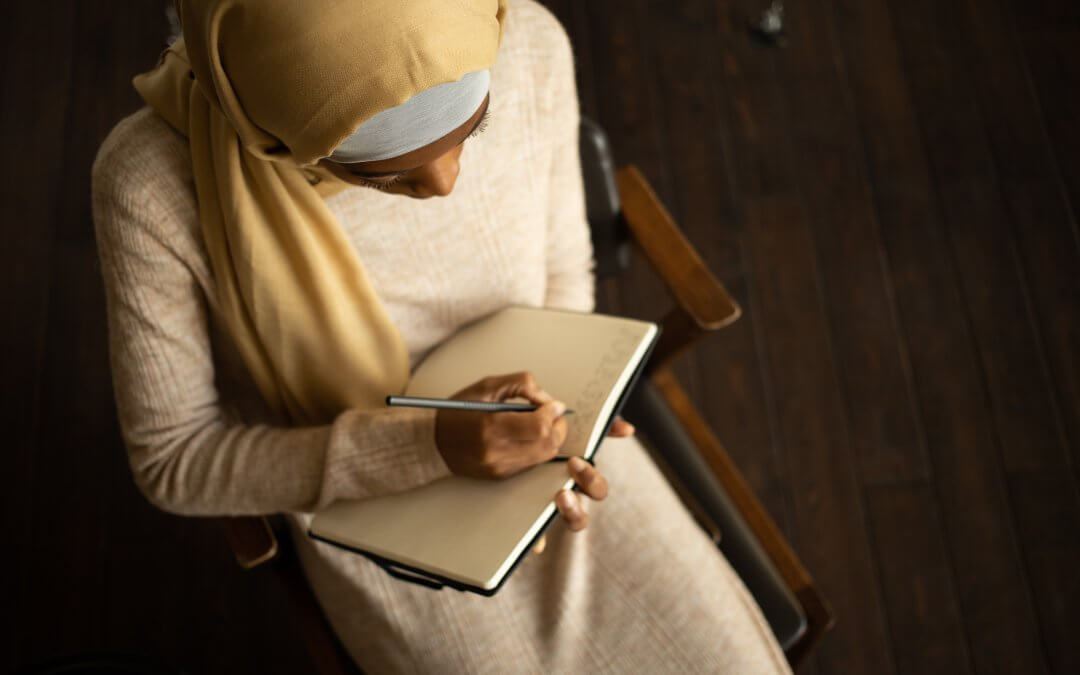 In the name of Allah, the Entirely Merciful, the Especially Merciful.
The more things change, the more they remain the same.
Ramadān is always an exciting one. Alhamdulillah. There is so much palnning and excitement as the month comes and then just like that it is done and leave us yearning for the next. may Allah ﷻ allow us to witness this month and many more and to take and reap from it. Amin.
For a number of years now, I have had a similar schedule for Ramadān. I host a community reflection circle post fajr which I love and then start my day right after, when I was working a 9-5, would proceed to work and even when I was a full-time entrepreneur, I would work as such too. Then I schedule everything else as needed from Qur'an classes to tafseer classes and so on. And I have loved it. I love knowing what I need to do, I love getting to do all I get to do, and the structure keeps me focused. Alhamdulillah.
However, this Ramadān, I find myself craving a much needed retreat. I want to take time out for myself to just be by myself and work on myself from within myself. I really miss solo journaling sessions as well and looking forward to that too. I am looking to get the children involved as well and so doing a lot of activities with them In sha'a Allah So let's say there will be lots of children books in my Ramadān as well. There is also my studies. We do not get a break for Ramadān, just an adjusted schedule because we do not get a lunch break cos it is Ramadān.
I intend to make a number of changes in the coming months and I intend to use Ramadān as a training ground for that In sha'a Allah.
One other thing I am excited about is Pockets of peace – a bunch of letters of love, hope and personal stories, I would be sending out with so much more love scattered through the month of Ramadān. Feel free to subscribe here.
May Allah ﷻ allow us to witness the blessed month, see it and benefit from it and may He accept all of our ibadah and reward us for it and may he allow us to enter into His Jannah. Amin
How about you? Do you intend to have a different Ramadān?